Wexford senior hurling star Lee Chin has raised concerns over a return to inter-county games…
Speaking to Extra.ie, the Faythe Harriers club man expressed his concern about how the All-Ireland Hurling Championship could fall victim to a potential second wave of the deadly Covid-19 virus.
"The longer this thing goes on, the more the percentage threat of this pandemic hitting another spike increase and potentially after that you do not know what could happen," Chin said.
Speaking to the Irish Mirror, Chin also said that the Wexford Hurling championship wasn't condensed to facilitate the preparation of the Wexford senior hurling squad under Davy Fitzgerald. Wexford GAA's proposed fixture schedule came in for some criticism online, which was heightened by an anonymous letter sent to the Club Players Association.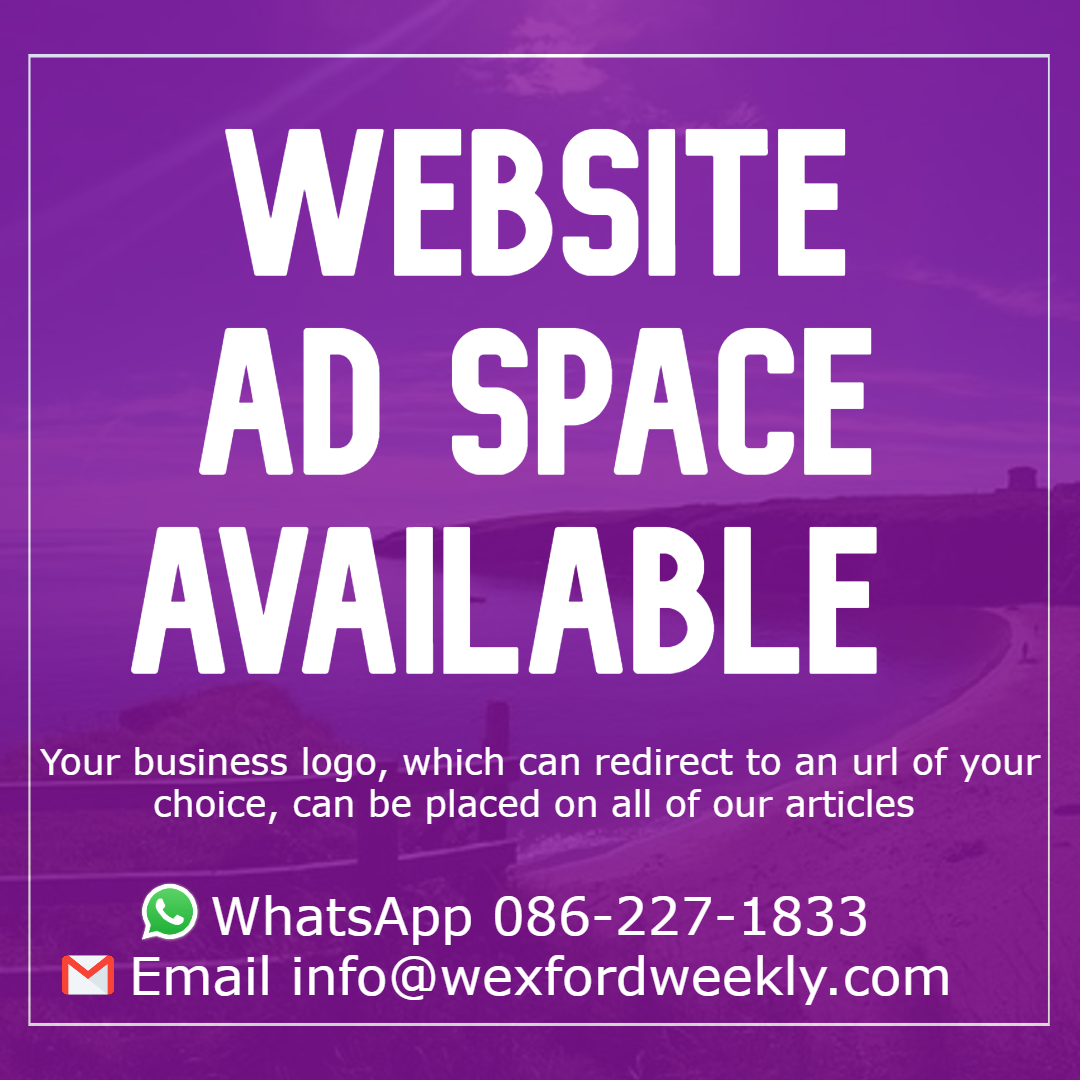 "There's a lot of rumour out there, a lot of misinformation in Wexford about that particular situation where the block of hurling would come first and the football would come after".
Chin, a former dual player with the Yellowbllies, stated that he has every intention of playing club football with the Sarsfields afterwards:
"I have every intention of playing football with my club. I think there's 80% on our panel that play club football and I'd imagine that they have every intention of playing club football afterwards."
He revealed that he is looking forward to getting back, but noted that he does desire time to prepare as the step up in standard from club to inter-county is massive.
Chin, who received an All-Star award in 2019 following some fantastic performances in the purple and gold, was also asked if some of his team-mates and other inter-county players would opt to sit this season out due to the Covid-19 circumstances.
"I can't speak for everyone but for anyone I've known or been in contact with, either club or county, I think everyone is pretty safe. I think everyone is very eager to get back into the field," he said, also noting that he hasn't heard anything about any of the Wexford panel not wanting to return due to the fears of Covid-19.