Sponsored article by Orga Retrowear
Orga Retrowear really do know how to produce a slick jersey…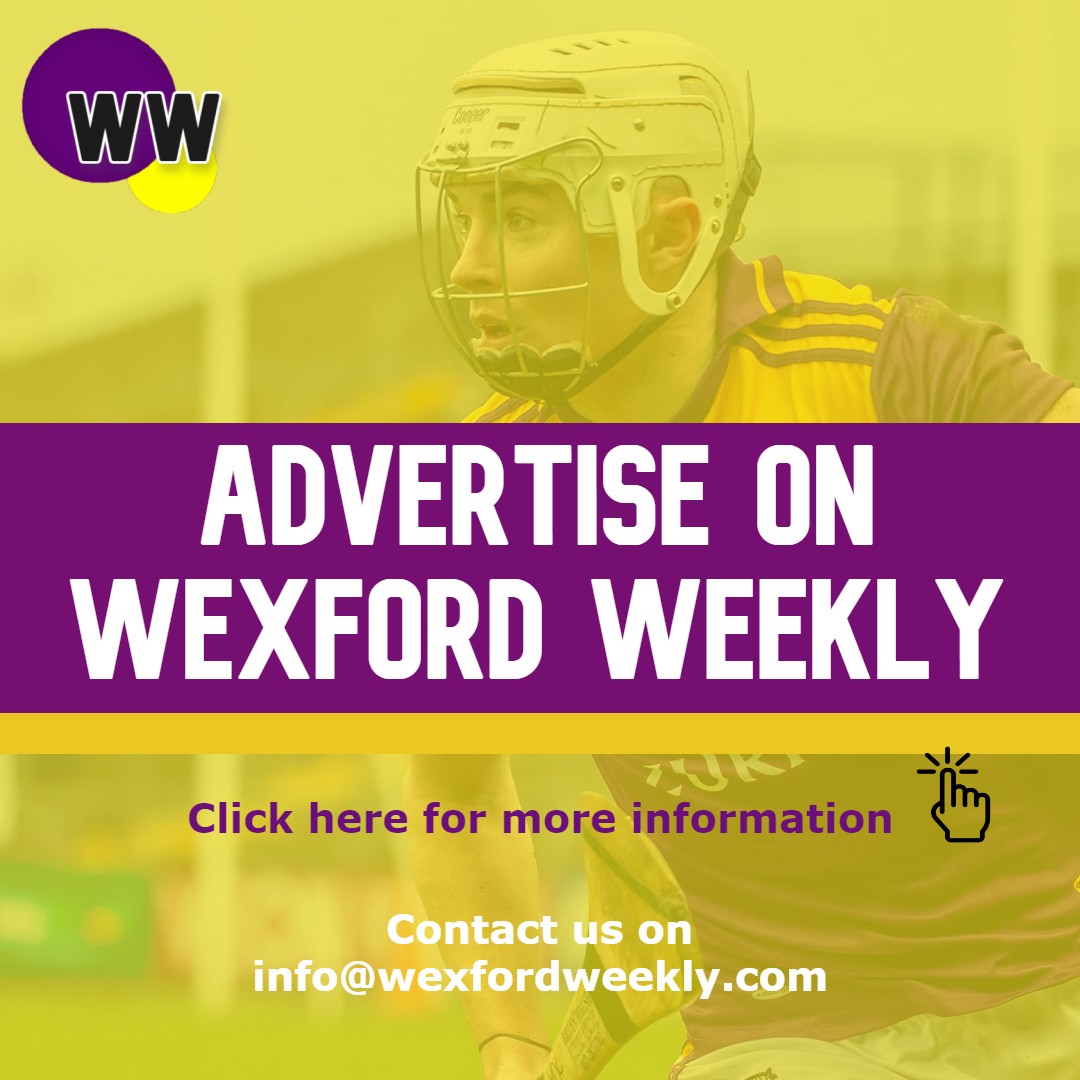 The Irish-based company has now released a remake of the 1996 Wexford jersey and, to be fair, it's absolutely beautiful.
Coming to https://t.co/HfOfkqV6wK next week. They'll be dancing at the crossroads 🙂 €39.99@Wexford_Weekly @wexfordgaafans @Wexford2day pic.twitter.com/sK4eJaAJwg— Órga Retrowear (@OrgaRetro) June 15, 2020
The joys of 1996 still resonates with the Wexford people and Wexford's All-Ireland winning jersey is sure to be catch even today.
Orga Retrowear emerged onto our screens last year too, after the company placed a cracking remake of Wexford's 1970's-1980's jersey on sale to the general public.
The even better thing is the fact that the slick-fitting 1996 All-Ireland winning jersey will only set you back €39.99.
To purchase the jersey, check out Orga Retrowear next Friday 26 June at 5pm when the jersey is on sale.
If you are interested in purchasing the retro Wexford 1970s-1980s jersey, there's only a limited number in stock. Priced from just €34.99, you should get on that quick.
__
If you're looking to for sponsored coverage similar to this on Wexford Weekly, please drop us an email now.