Things are just about beginning to get back to normal…
After months of disruption to businesses across the country, businesses are now starting to re-open. Twenty NDLS centres have already been opened, but Wexford's was one of the few that did not re-open.
Wexford Weekly can now confirm that Wexford's NDLS centre will reopen on Monday 22 June.
Walk-ins to Wexford's National Driving Licence Centre will not be available. If you need to, you must book an appointment via the online booking form.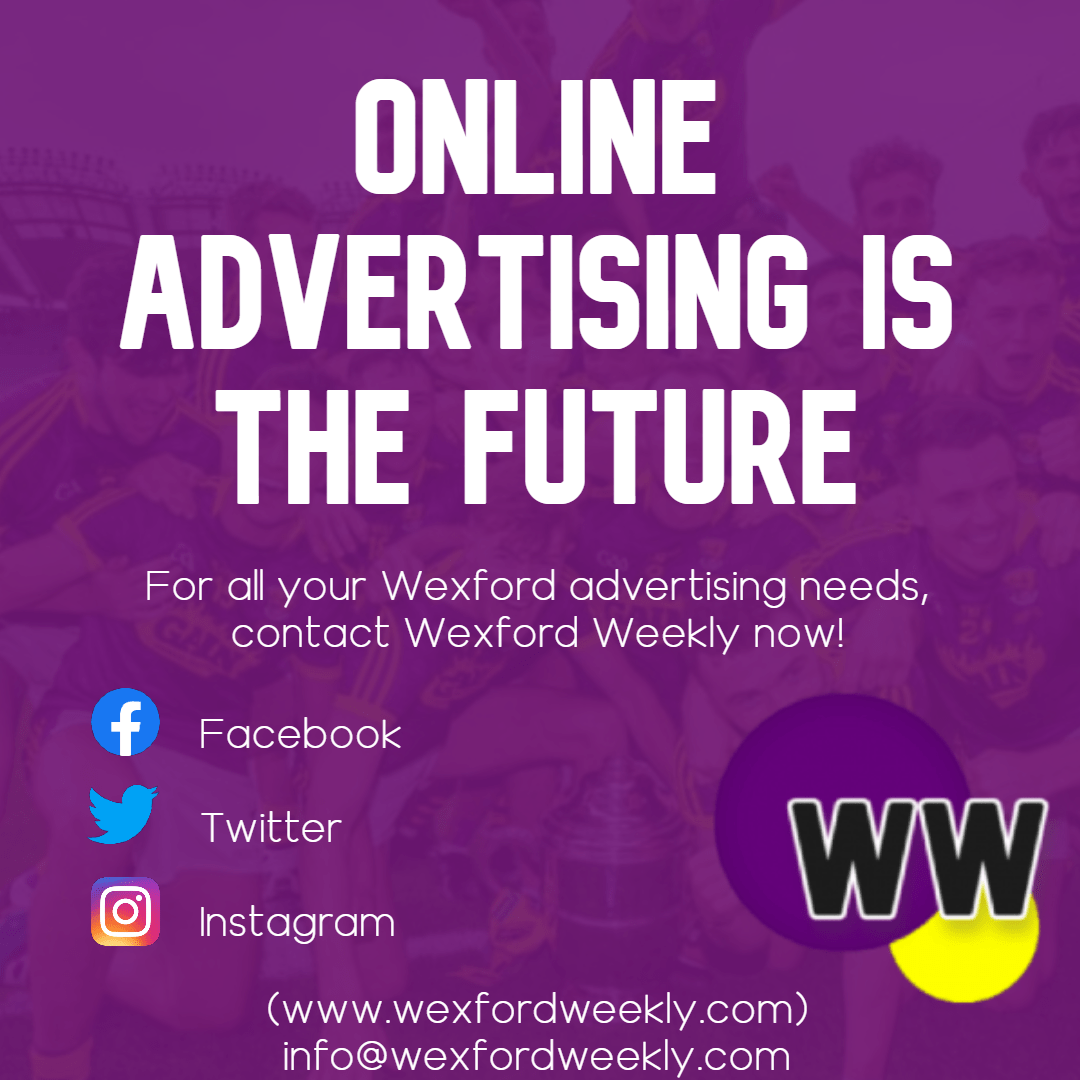 It's good news for young people who are hoping to start their motoring journey. Although the NDLS centres will be reopened, there are still some question marks over the date that driving lessons can safely restart. Without the essential driving lessons completed, people cannot apply for their full driver's licence.