Paul Morris, one of Wexford's most consistent hurlers in recent times, was interviewed recently as part of a new hurling podcast…
Morris, a Ferns St Aidans clubman, was recently interviewed on a new hurling podcast called The Backdoor GAA.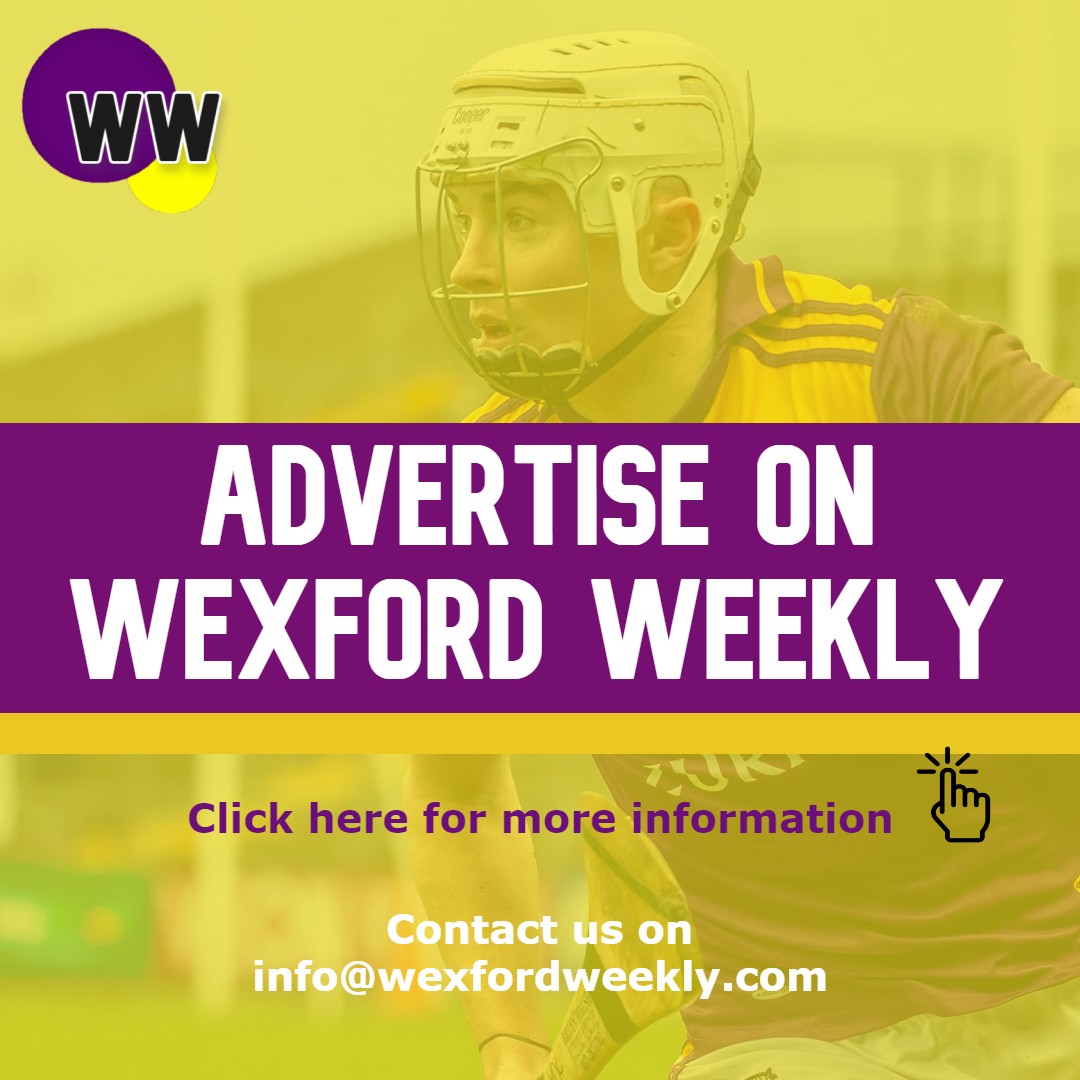 The Backdoor GAA is hosted by Paul Shaughnessy and already, he has had a host of well-known GAA stars on the up-and-coming podcast.
Former Wexford hurling star Rory Jacob spoke at length before Morris. Morris' interview can be found at the 46th-minute mark.