The GAA have provided another important update on the Cul Camps…
Many children and parents alike were delighted to hear the news that the GAA confirmed the Cul Camps will be going ahead in July. With the Coronavirus pandemic, it was looking likely that the camps in 2020 wouldn't go ahead.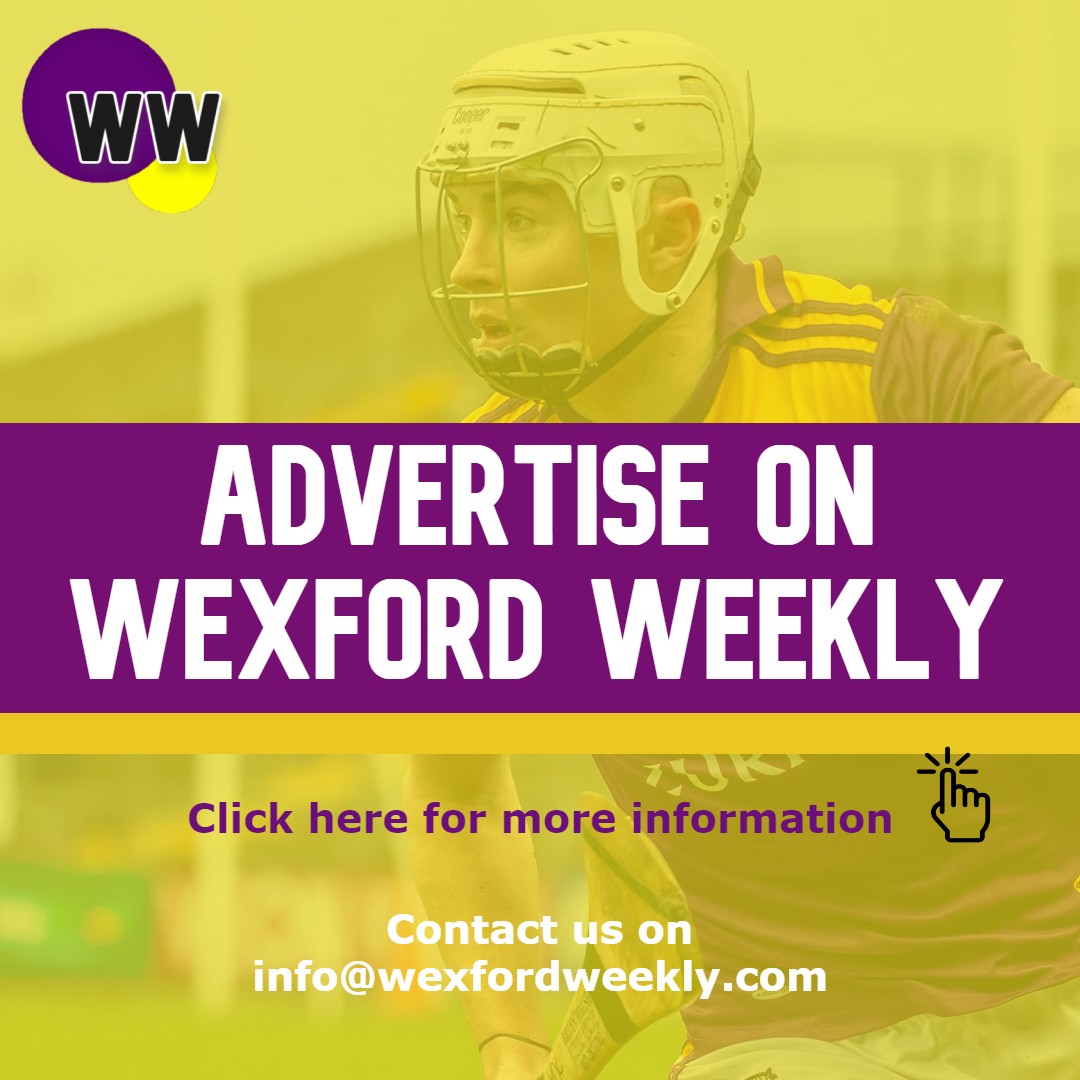 The Cul Camps will be following strict guidelines set out by the GAA.
In line with the Safe Return to Gaelic Games Document, children will be welcomed back to club venues around the country from July 20th
As Wexford Weekly noted last week, the camps may take place with a reduced capacity this year due to the current circumstances, while some usual venues may not go ahead.
The GAA have confirmed that additional information on the confirmed Cul Camp venues in Wexford, and across Ireland, will be available on Monday 22 June.
Online regristration is currently closed and it will open on Tuesday 23 June.
As the Cup Camps will likely operate with a reduced capacity and with reduced venues, people are encouraged to register early to avoid any disappointment.