Seal Rescue Ireland in Courtown reopened their doors on Monday, but it's a new setup if you plan on visiting…
The Independent report that the Seal Rescue Centre will operate at different times than pre-Covid times. It will run one hour programmes for those who wish to visit.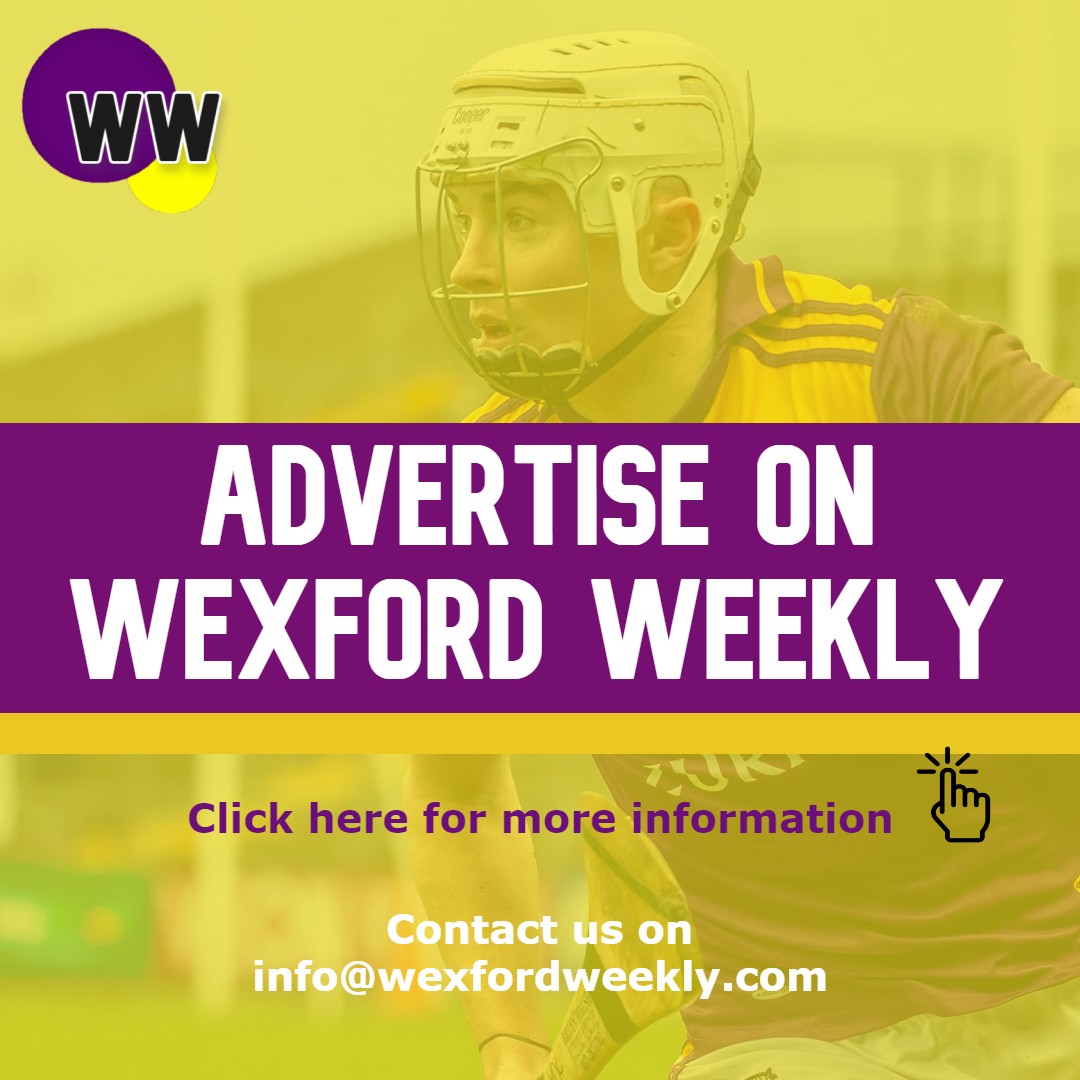 These programme will be limited to three time slots a day, while pre-booking is essential for groups of a maximum of six.
The slots run at the following times; 10am to 11am, 11.30am to 12.30 and 12.30pm to 1.30pm. To book your place, you should email volunteers@sealrescueireland.org.
Speaking to the Independent.ie, Melanie Croce, a worker at the Seal Rescue centre, said that her team will be providing a behind-the-scenes opportunity to learn about marine rehab, while visitors will be allowed help feed the seal pups:
"The feed and enrichment experience will be more in-depth and engaging but it we will not be able to open the visitor centre with the same structure as we have traditionally which was simply open throughout the day to whoever wants to come in," Melanie said.
Melanie hopes the new programme will take off and that it will be a financial boost following the set-back of Covid-19.
Usually entry to the centre is free and they welcome donations, however, Covid-19 has greatly impacted their mission and they are now requesting an entry fee from visitors:
"There will be a €20 per-person fee to help us cover costs, and everyone who books into this new experience will learn about our mission while aiding us in our recovery," Melanie said.
Seal Rescue Ireland have been in Courtown since 2010 and according to their website, they have rescued 650 seals since their arrival.
All funds raised will go towards the hospital care of seals and will address the deficit in funding caused by Covid 19.