We are excited to launch our new subscription service…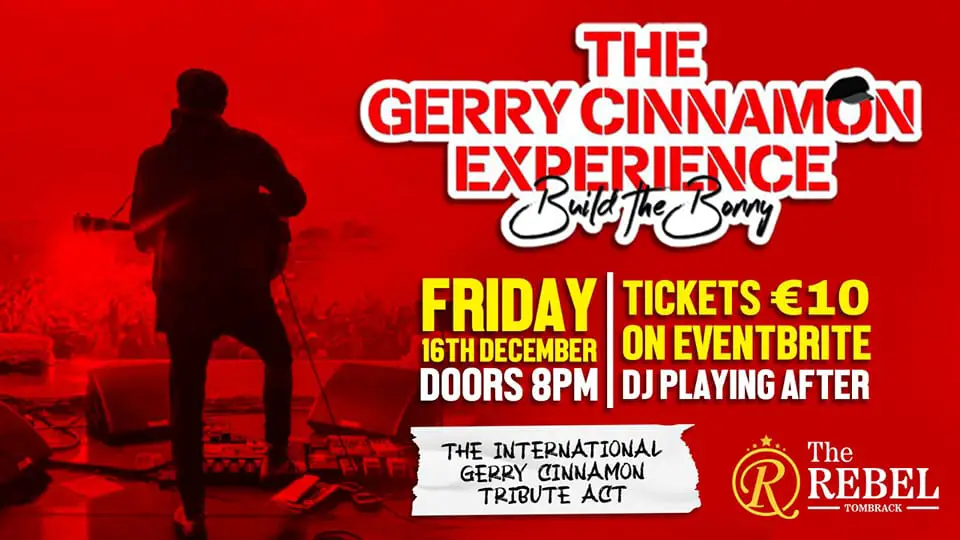 At Wexford Weekly, we are delighted to launch our brand new annual subscription service.
It's been quite the journey since we launched Wexford Weekly in May 2017. From a small website with just a few visitors to one that is now attracting over 170,000 visits per-month, Wexford Weekly has quickly established itself as a go-to source for Wexford sports, news, entertainment, and information.
2019 was a special year for Wexford Weekly too as we ventured out into the local community more than ever before; we ran buses to Croke Park for over 250 Wexford fans to Wexford's winning Leinster final and to the agonising All-Ireland semi-final against Tipperary.
Despite some challenges, 2020 saw Wexford Weekly's brand stand out in the community once again. From the #Covid19AllStars that dominated our Facebook news feeds, the promotion of local GoFundMes, a WW FIFA tournament for charity, and a new #WexfordWeeklyLIVE series that aims to foster musical talent, it was no surprise to see our social media audience greatly expand. Now, if you ask anyone in Wexford if they've heard of Wexford Weekly, we are sure that their answer would be an astounding yes!
Our growth as a website, a publisher, a brand, and a community asset has been exponential. One of the next steps on this journey is to create a voluntary subscription package. Over the next few months, we will be publishing some articles which will require the viewer to register and take out an annul membership with us first.
Taking out an annual subscription with Wexford Weekly will provide you with access to all of the site's content, while it will allow us to invest into the website, enabling us to provide an improved service.
__
The Costs:
Two affordable subscriptions are now available and neither will break the bank. One costs €3 annually, while the other subscription will set you back €6 annually.
The basic €3 subscription package will give you access to all of the content on Wexford Weekly's website. The €6 annual subscription will give you access to all of the site's content, while you'll also receive discounts on future products in our store, early access to buses, discounts on future buses to Wexford matches, and discounts on future Wexford Weekly events. Online payments are handled securely via Stripe.
We hope that you jump on board and continue this journey with us. For less than one cent per-day, you can register now! If you value this site, please do check out our annual registration packages at www.wexfordweekly.com/register.