It may have gone somewhat under the radar, but Wexford has a new mayor…
Councillor Leonard Kelly will take over from Councillor George Lawlor as the new Major of Wexford. Meanwhile, Sinn Fein County Councillor Tom Forde was appointed as the Deputy Mayor of Wexford.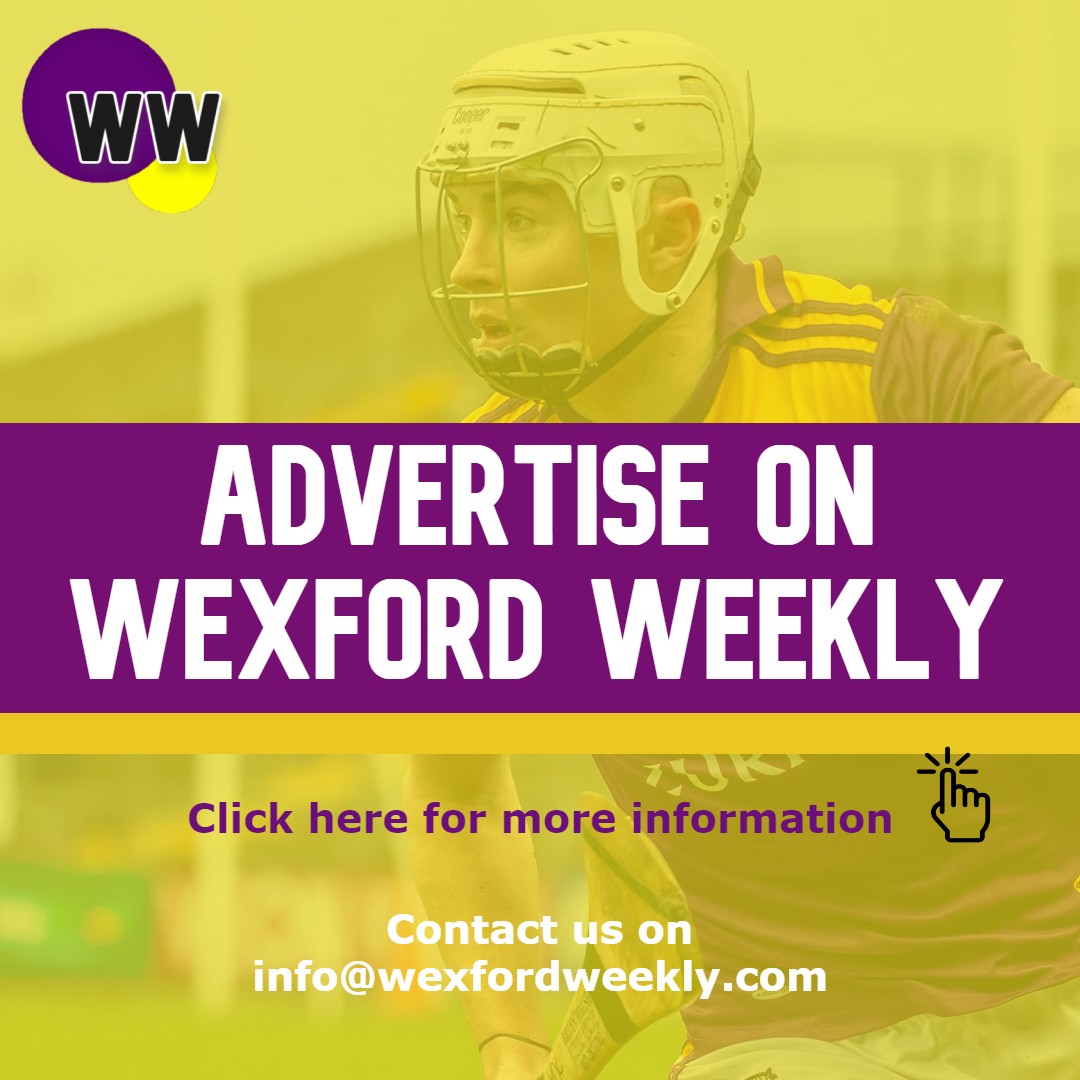 Kelly's acceptance speech was as follows:
"Before I begin, I would like to address the former Mayor.
Cllr Lawlor, it is obvious to all that your heart beats proudly for county Wexford. Your work rate and commitment to the people you represent is without question. It has been mentioned to me in the last few weeks that whoever would take over from you, would have a task similar to the one faced by the successors to Gay Byrne and Alex Ferguson when then they were at their strongest. Well, it is up to me to take up the mayoral chains, and as you have walked proudly in your shoes, I too will walk proudly in mine. And I hope to follow the lead you set in the first year one of this current council term, and wear the chains with pride, dedication, heart and good humour.
And to work hard with, and for the people of this district and for county Wexford.
The late Edward Kennedy once said "what divides us pales in comparison to what unites us". The 7 councillors here today come from different places, different ideologies. Different parties and none. We have different strengths and experiences. I would hope that under my chair we spend our time working on our common goals and not spend time on our differences. That we work productively and in kindness by the sharing of ideas and information, collectively working with the officials and the executive in the council. And most especially, by listening to and working with the wonderful individuals and communities who we serve.
Because of Covid-19, we have been on pause for a while. Our lives have been interrupted. Great sacrifices have been made by many. But we are now re-emerging as a society. This new normal we are all emerging into, is proving to be an anxious time for many. There will be challenges around how we as a council can ensure that we are ready to address the many issues we face. But we must continue to be relentless in supporting the individuals who we serve. Supporting the individuals, the civic and sporting groups and the businesses. Supporting the communities, in all their forms.
We must ensure that the limited financial resources that the council will have in this year, and possibly in the years ahead will be clearly targeted towards those things that will have a marked and measurable positive impact on the people that we represent.
But we must also always keep a creative and hopeful eye on the future, and be ready for the opportunity to drive our town, our district and our county forward.
So to paraphrase Marty McFly, I truly believe that "if we put our minds to it, we can accomplish anything'.
As the new Mayor of Wexford, I'm ready to drive on with the work of getting us BACK TO OUR FUTURE.
A future without exclusions, where we can all feel positive about that future.
A positive future for ourselves, our friends and our community."
We wish Councillor Leonard Kelly all the best in his new role.
---
Register Now! For as little as €3 annually…
Soon, some of our content will be restricted. By registering, you will have access to all of Wexford Weekly's content and you'll also be supporting a growing independent brand. We thank you for your continued support.  
– Access to all content
– Improved, premium features 
– Discounts on products 
– First to know about future buses 
– Discounts on future events 
For a 3 Euro Subscription, click here. 
For a 6 Euro Subscription, click here. 
---