The Coronavirus just doesn't want to go away, does it…
The latest data released by the Department of Health and NPHET shows that there was 54 confirmed cases of coronavirus in the Republic of Ireland today, while two more deaths occurred.
It is worth noting that Wexford saw an increase of 4 new Covid-19 cases yesterday, as the county figure now stands at 251, up from 247.
The county-by-county table is 24 hours behind, hence the delay, while the new model for announcing Covid-19 cases has changed as the information released to the media via these statements only gives a general idea, with statements reading 'and the rest of the cases are in…'.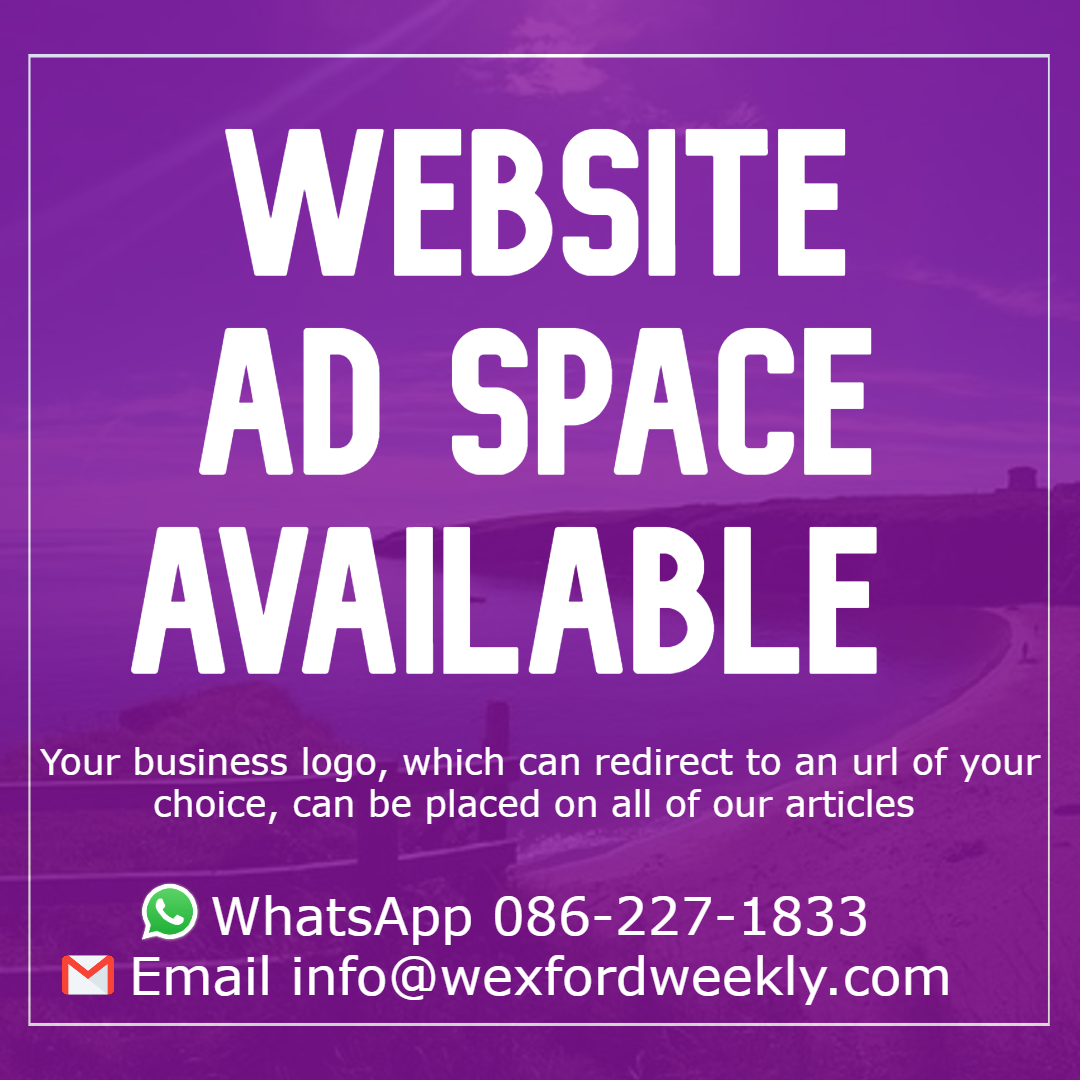 This meant that, yesterday, we could only report on 'at least one case of Covid-19 in Wexford.' While this was factual, it does fail to provide the full county-by-county picture each day.
Four new cases is significant, but we also must remember that it was during a day when 190 cases were confirmed across the Republic of Ireland.
___
After reading today's press statement, once again — Wexford Weekly can report that at least one case of the coronavirus was confirmed for Wexford, with the Government statement reading as follows:
"The Health Protection Surveillance Centre has today been informed that two people with COVID-19 in Ireland have died.
There has now been a total of 1,775 COVID-19 related deaths in Ireland.
As of midnight Tuesday 18 August, the HPSC has been notified of 54 confirmed cases of COVID-19. There is now a total of 27,547** confirmed cases of COVID-19 in Ireland. (Validation of data at the HPSC led to the denotification of 6 confirmed cases. The figure of 27,547 reflects this.)
Of the cases notified today:
24 are men and 29 are women
67% are under 45 years of age
27 are confirmed to be associated with outbreaks or are close contacts of a confirmed case
8 cases have been identified as community transmission
19 are in Dublin, 8 in Kildare, 5 in Tipperary and the rest of the cases are in Carlow, Clare, Donegal, Kerry, Kilkenny, Laois, Limerick, Longford, Louth, Meath, Offaly, Waterford and Wexford."
The news comes after a number of new Coronavirus measures were introduced and approved by the Irish Government following a cabinet meeting this evening .
These additional restrictive measures, which can be viewed below, will be in place until September 13th.
If you're looking to advertise on Wexford Weekly, please check out our advertising rates here & then drop us an email.
Register Now! For as little as €3 annually…
Soon, some of our content will be restricted. By registering, you will have access to all of Wexford Weekly's content and you'll also be supporting a growing independent brand. We thank you for your continued support.  
– Access to all content
– Improved, premium features 
– Discounts on products 
– First to know about future buses 
– Discounts on future events 
For a 3 Euro Subscription, click here. 
For a 6 Euro Subscription, click here. 
---
---