It's welcome news that a new school is set to be built in Gorey…
Minister for Education Norma Foley has sanctioned a new secondary school for Gorey to stand alongside the Gorey Community School and Creagh College.
Parents of children that could potentially attend the new school in Gorey are encouraged to vote now to source the patron for the school.
The 500-pupil post-primary school is to be established in Gorey in 2021.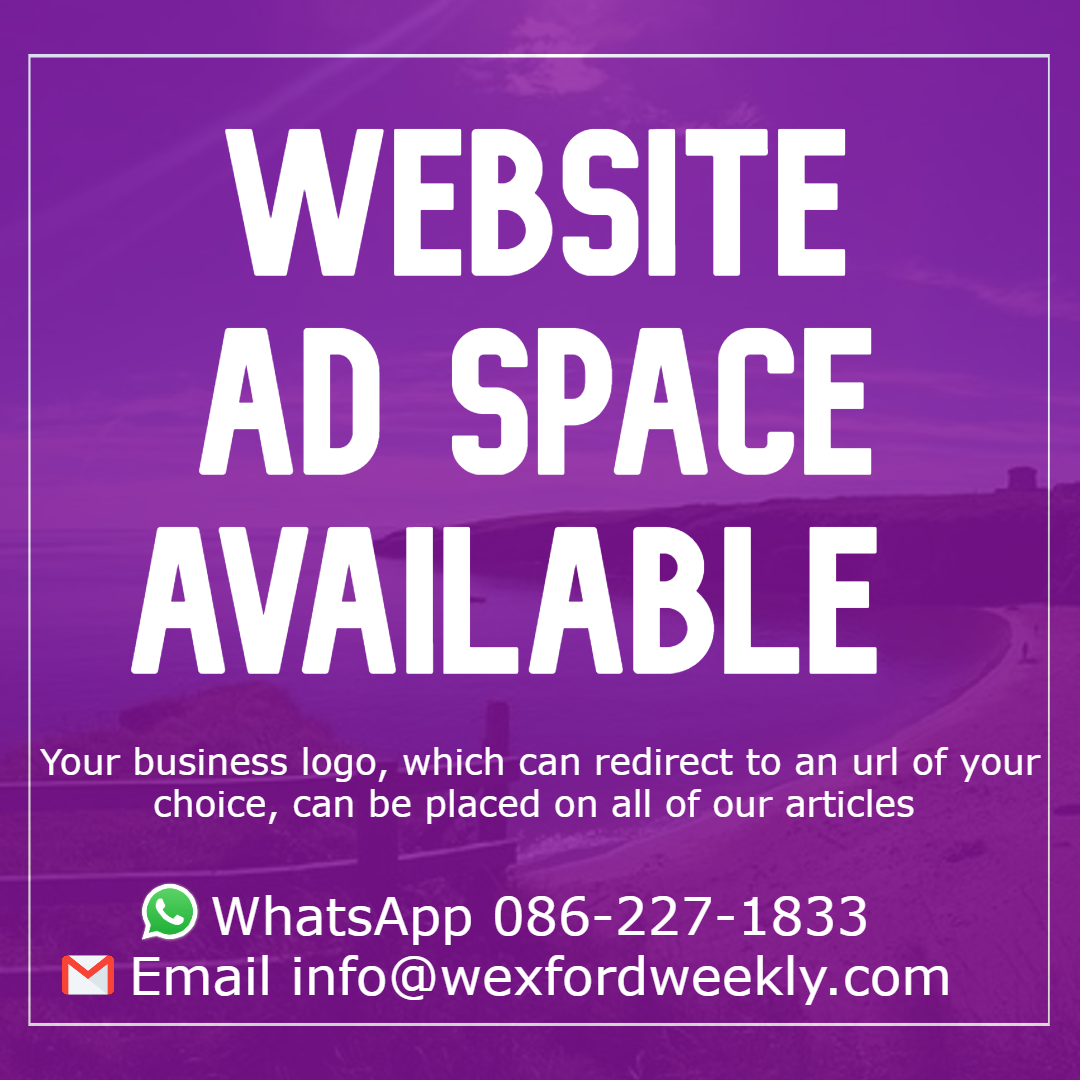 "Parental preferences for each patron, from parents/guardians of children who reside in the school planning areas concerned, together with the extent of diversity of provision currently available in these areas, will be key to decisions in relation to the outcome of this process," Minister Foley said.
Ceist, Waterford and Wexford ETB, and Educate Together have put their names forward to seek patronage of the new school.
The CEO of Ceist, Clare Ryan, has already highlighted how the Gorey school would benefit greatly should Ceist attain patronage:
"Although, CEIST is a relatively new Education Trust, we are following a very long tradition of providing really high-quality Catholic education in Ireland. Through our Mercy and Presentation secondary schools across Wexford and South Wicklow and indeed across the whole country, we demonstrate a commitment to excellence, to equality, and to inclusion. We're tried, tested and trusted," Clare Ryan said.

"A CEIST education is of course about great results in examinations, but it's also of course about really minding young people and getting the most out of them so that they can live full and happy lives. That's really at the heart of the kind of education we offer in our 107 schools across the country and it's what we really want to offer to the young men and women of Gorey as well".
The Educate Together have compiled a short video:
WWETB have also created a video and are running a Facebook campaign called WWETB Community College For Gorey 2021:
The online system is now open and will close on November 16th at 9am.
To vote, parents should access the link below and then click on 'express preference'.
https://patronage.education.gov.ie/survey-list.aspx
If you're looking to advertise on Wexford Weekly, please check out our advertising rates here & then drop us an email.
Register Now! For as little as €3 annually…
Soon, some of our content will be restricted. By registering, you will have access to all of Wexford Weekly's content and you'll also be supporting a growing independent brand. We thank you for your continued support.  
– Access to all content
– Improved, premium features 
– Discounts on products 
– First to know about future buses 
– Discounts on future events 
For a 3 Euro Subscription, click here. 
For a 6 Euro Subscription, click here. 
---
---