Such sad news broke this morning in Wexford town…
A homeless man, who was sleeping rough in Wexford town, was found dead this morning . It is believed that the man was a Polish national. Gardai were present at a scene which was sealed off at Newtown Road, Wexford.
Councillor Tom Forde highlighted how this is the fifth homeless person to die on Ireland's streets this week alone.
Leonard Kelly, the current Mayor of Wexford, stated: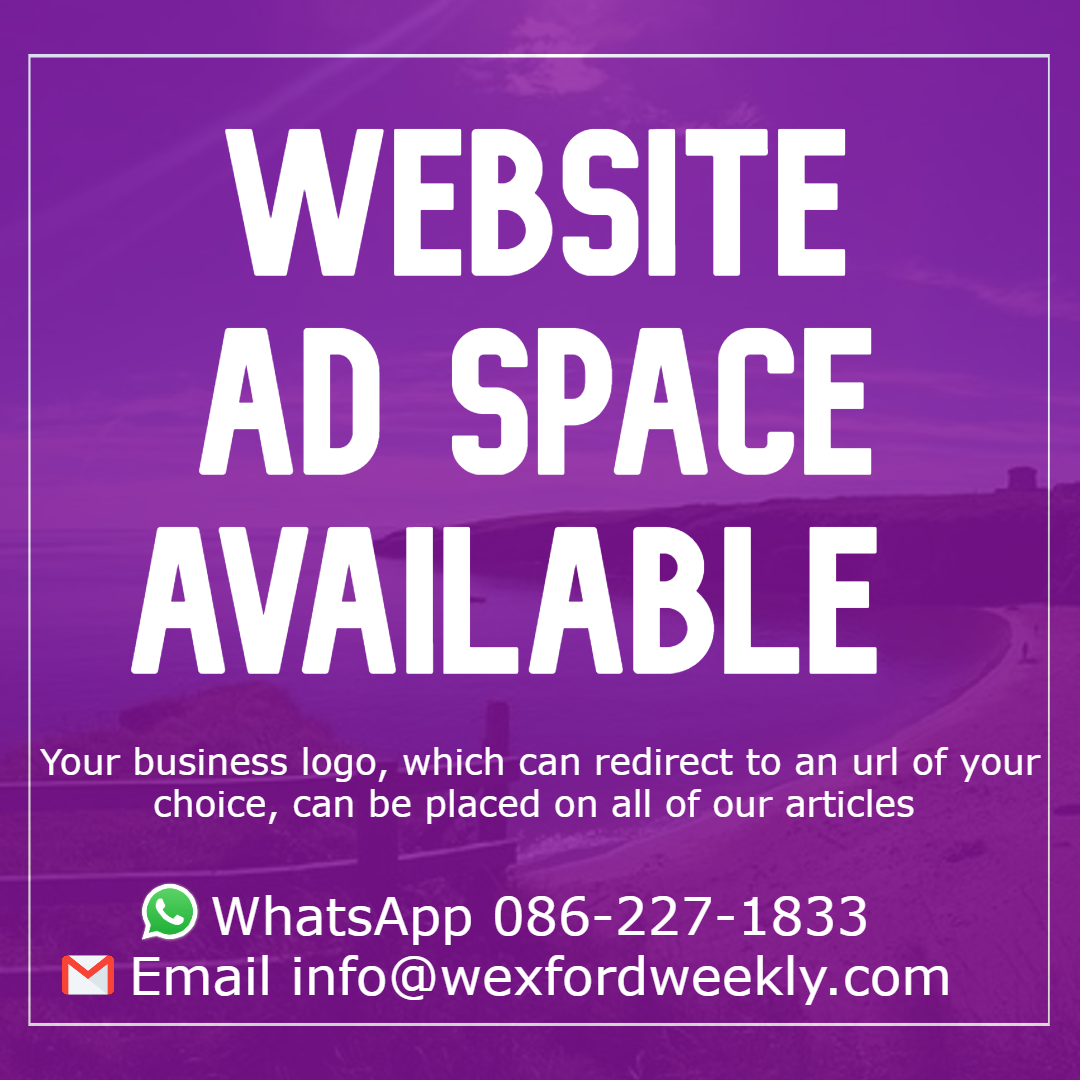 "Incredibly sad news broke this morning relating to a rough sleeping homeless man being found dead in our town. Without knowing the particulars of his life, I am not going to speculate but to see a fellow human dying in such conditions is not something we should tolerate as a society. My thought are with him, his family and all those who are living through similar circumstance.

We are at a dangerous tipping point in our Town and County. Covid-19, and the decisions being made to counter it are wreaking havoc on so much of our society. Increased unemployment among our younger people (especially in areas such as retail and hospitality), rising rents locally as well as changing patterns in drug and alcohol use (and with cooccurring mental health difficulties) are creating a perfect storm where more individuals are presenting as being at risk or homelessness or actually becoming homeless. This need to be acknowledged by our policy makers, and more funding needs to be made available locally to deal with what will be a growing crisis if not tackled.

But for tonight, I will mark the passing of this man by lighting a candle to him and his memory. And acknowledge how fortunate I am to be wrapped in the embrace of a warm house and family."
At Wexford Weekly, we'd also like to offer our condolences to the man's family and friends. In 2020, this shouldn't be happening. As a society, we need to do better and systemic reform is needed.
If you're looking to advertise on Wexford Weekly, please check out our advertising rates here & then drop us an email.
Register Now! For as little as €3 annually…
Soon, some of our content will be restricted. By registering, you will have access to all of Wexford Weekly's content and you'll also be supporting a growing independent brand. We thank you for your continued support.  
– Access to all content
– Improved, premium features 
– Discounts on products 
– First to know about future buses 
– Discounts on future events 
For a 3 Euro Subscription, click here. 
For a 6 Euro Subscription, click here. 
---
---