A local credit union in Wexford has warned the community about the circulation of fake money…
Enniscorthy Credit Union in County Wexford has warned the local public that there are fake 50 Euro notes currently in circulation across the community:
"We would like to warn our members and our business community to be on alert for fake bank notes in circulation. The counterfeit notes are highly sophisticated and difficult to detect. The following four serial numbers, SA2381122831, SA2381122832, SA2381122833 and UD9375049998, have been confirmed as being in circulation at this time," a spokesperson for Enniscorthy Credit Union said.
They have encouraged the public to 'be careful and to check all' money, while they have also emphasised that passing on "this money.. is an offence".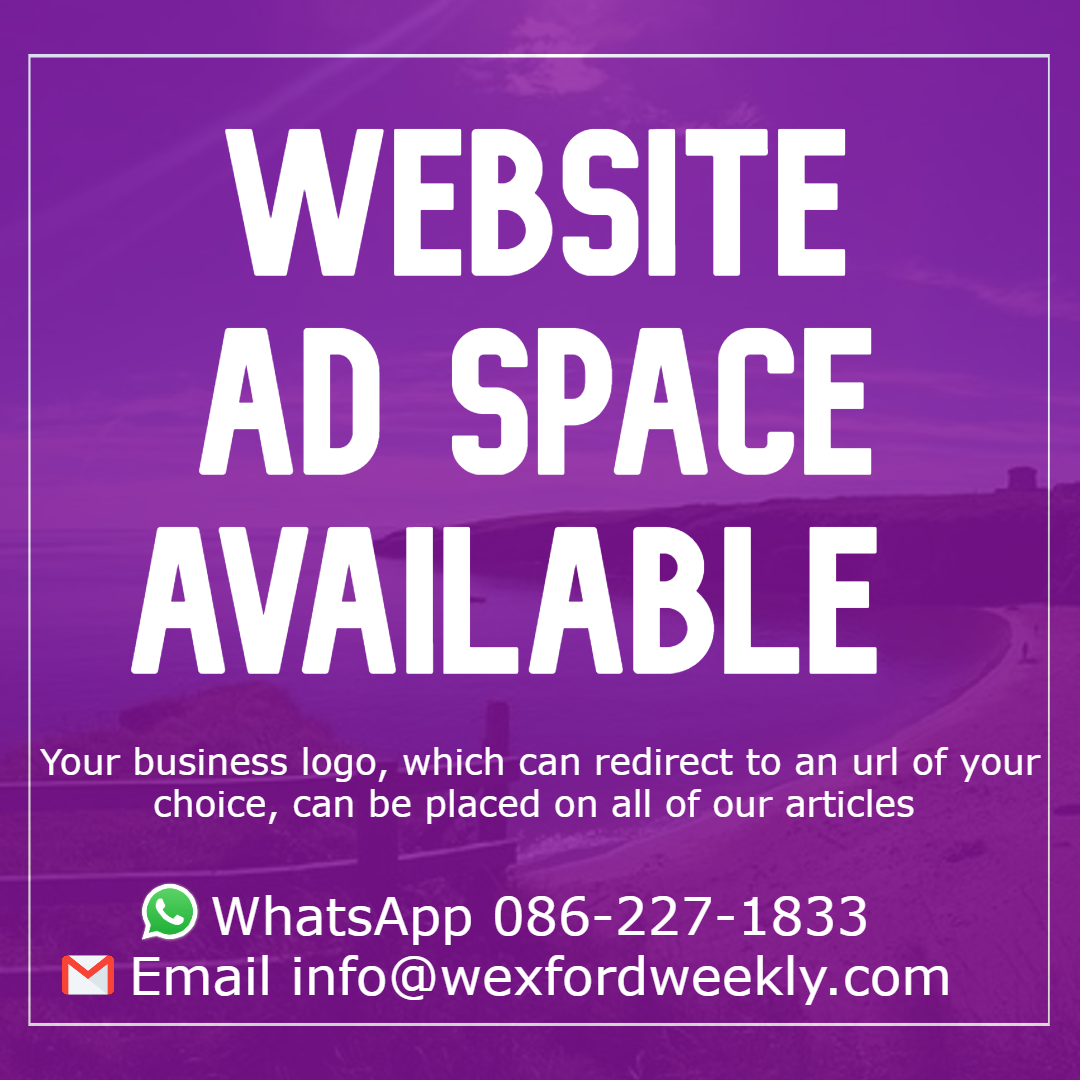 If you're looking to advertise on Wexford Weekly, please check out our advertising rates here & then drop us an email.