There is uproar throughout County Wexford this morning after it has emerged that an iconic statue in the county has been stolen…
Rackard, Wexford's most decorated hurler, is viewed as a hero in the Model County. The public are dismayed and angry by the fact that the Nicky Rackard statue has been stolen from the town.
At the time of writing, it is believed that four Kilkenny natives robbed the statue overnight. The individuals were seen on CCTV at approximately 4am, but despite efforts, they could not be identified.
One man, who lives in Wexford town, witnessed the event: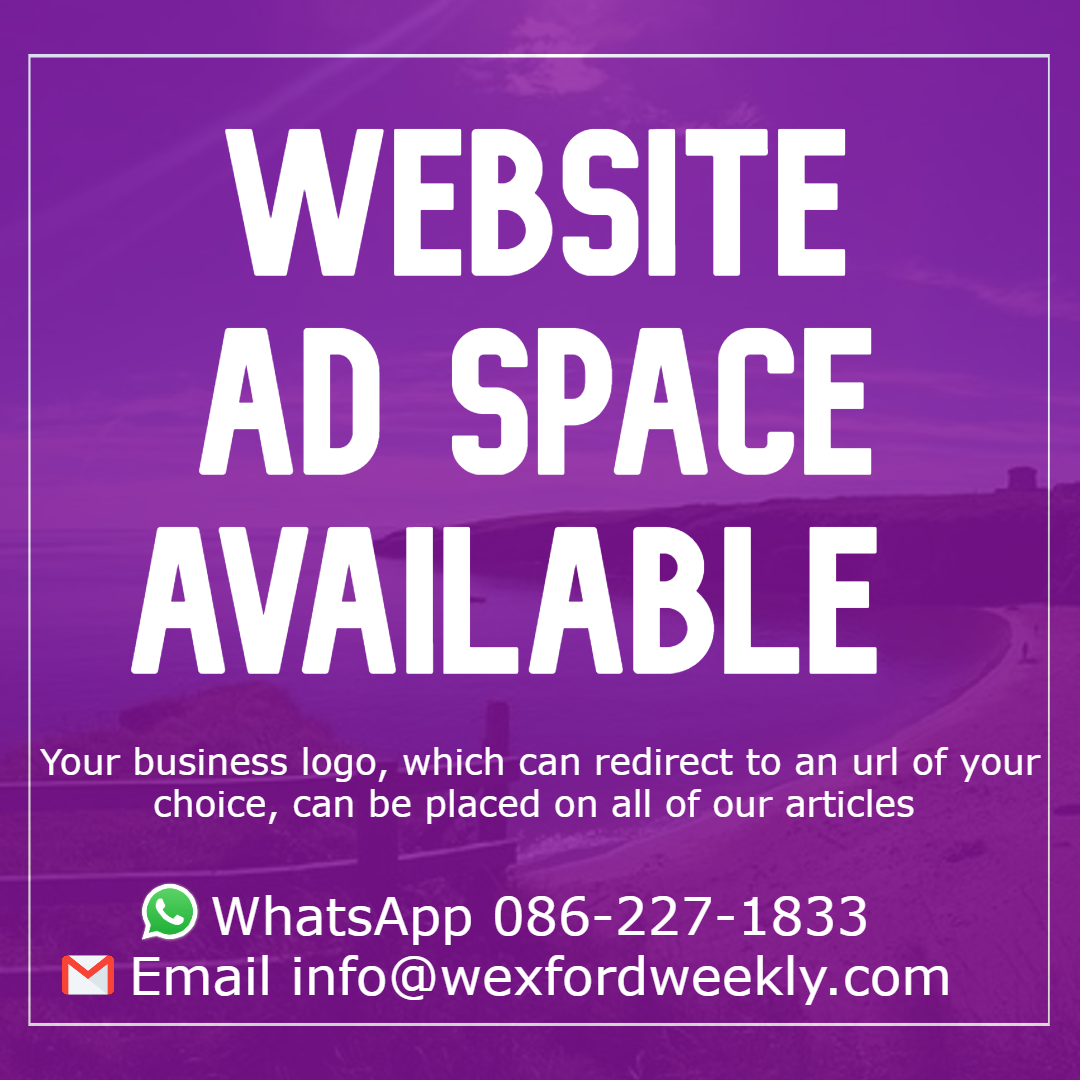 "Jaysus, sure I seen four lads. All hours of the night it was. Laughing, and shouting out of them they were. Hon Kilkenny and Hon Cody they all kept saying. Ya could hear them a mile away. They weren't quite at all. They then threw him into the back of their nearby van and drove off they did," Mikey said.
Sources close to Wexford Weekly have informed us that individuals are attempting to place the Rackard statue in Kilkenny's City Centre, dressed in the black and amber colours of Kilkenny, as they try to take him in as one of their own.
Individuals across Wexford have expressed their anger:
"Can't believe they robbed him, son. That's our Nicky. An attack on Nicky is an attack on Wexford. Wait 'til I get my hands on 'em," said Mary, Wexford town.
Last year, on April 1st, we also ran a shocking story about how Davy Fitzgerald was no longer able to commit to the Wexford hurlers. If you've fell for this story, then how about tagging or sharing this with one of your friends. Let's see if they fall for it too!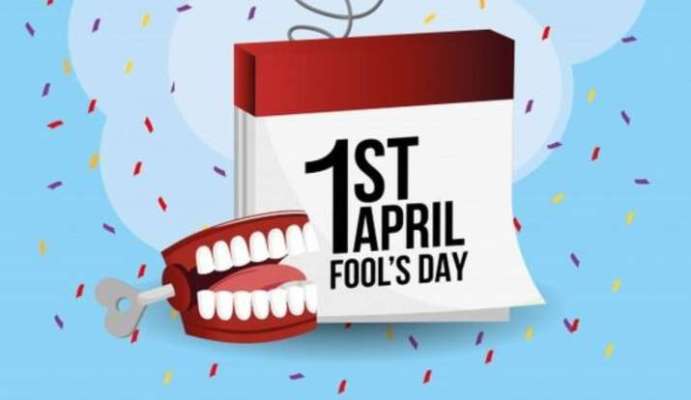 If you're looking to advertise on Wexford Weekly, please check out our advertising rates here & then drop us an email.