With the hurling just around the corner, some people are clearly getting excited..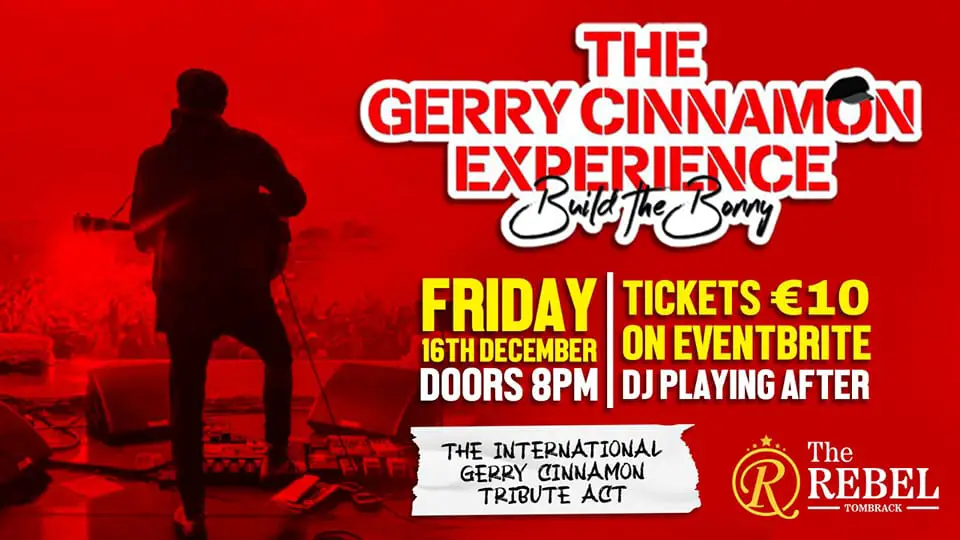 You know you've made it when your face is on a cup.
Popular Wexford hurling manager and TV celebrity Davy Fitzgerald can be seen on this new Wexford hurling mug.
Two mugs are available; a classic mug and a tall mug, but both serve as a beacon of hope ahead of the new season as Wexford fans continue to dream about recreating the days of '96.
Ahead of the new hurling season, this mug is the perfect gift for the Wexford hurling fan in your life. Likewise, it would also act as an excellent gift to annoy your friend or partner from any rival county, such as Kilkenny or Dublin for example.
It's available now on RedBubble for just €12.15, with discounts available if you order two or more. To be fair, it would look well with the flasks, sandwiches, hurling, and sunny weather this Summer!
If you're looking to advertise on Wexford Weekly, please check out our advertising rates here & then drop us an email.