An agreement has been made for the site of the new Gorey school…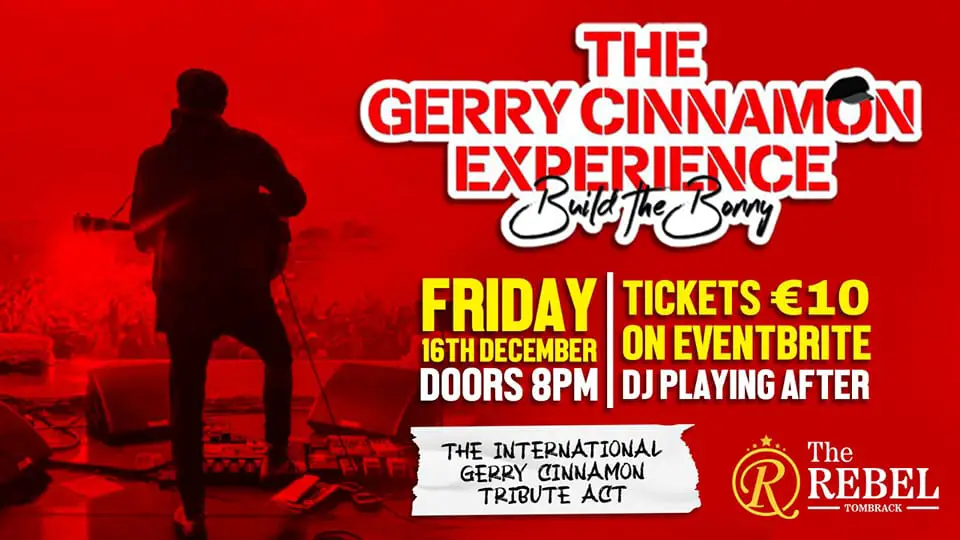 The Department of Education has reached agreement on a site for the new Gorey school.
Gorey Educate Together Secondary School is a new voluntary secondary school opening in September 2021 under the patronage of Educate Together.
The site is located at Fort Road, Creagh, Gorey and it has been agreed on an interim basis.
It is hoped that 48 first-year students will attend the school in its opening year.
If you're looking to advertise on Wexford Weekly, please check out our advertising rates here & then drop us an email.