A factual and dramatic story about a man who stole millions from Gorey Post Office is set for the big screen..
Tony O'Reilly, a Carlow man, became front-page news in Ireland nine years ago after he stole €1.75 million from Gorey Post Office in County Wexford. 
O'Reilly, who was the branch manager at the time, committed this fraud to fund his gambling addiction.
Over time, O'Reilly believes he has lost approximately €10 million to fund his gambling addiction.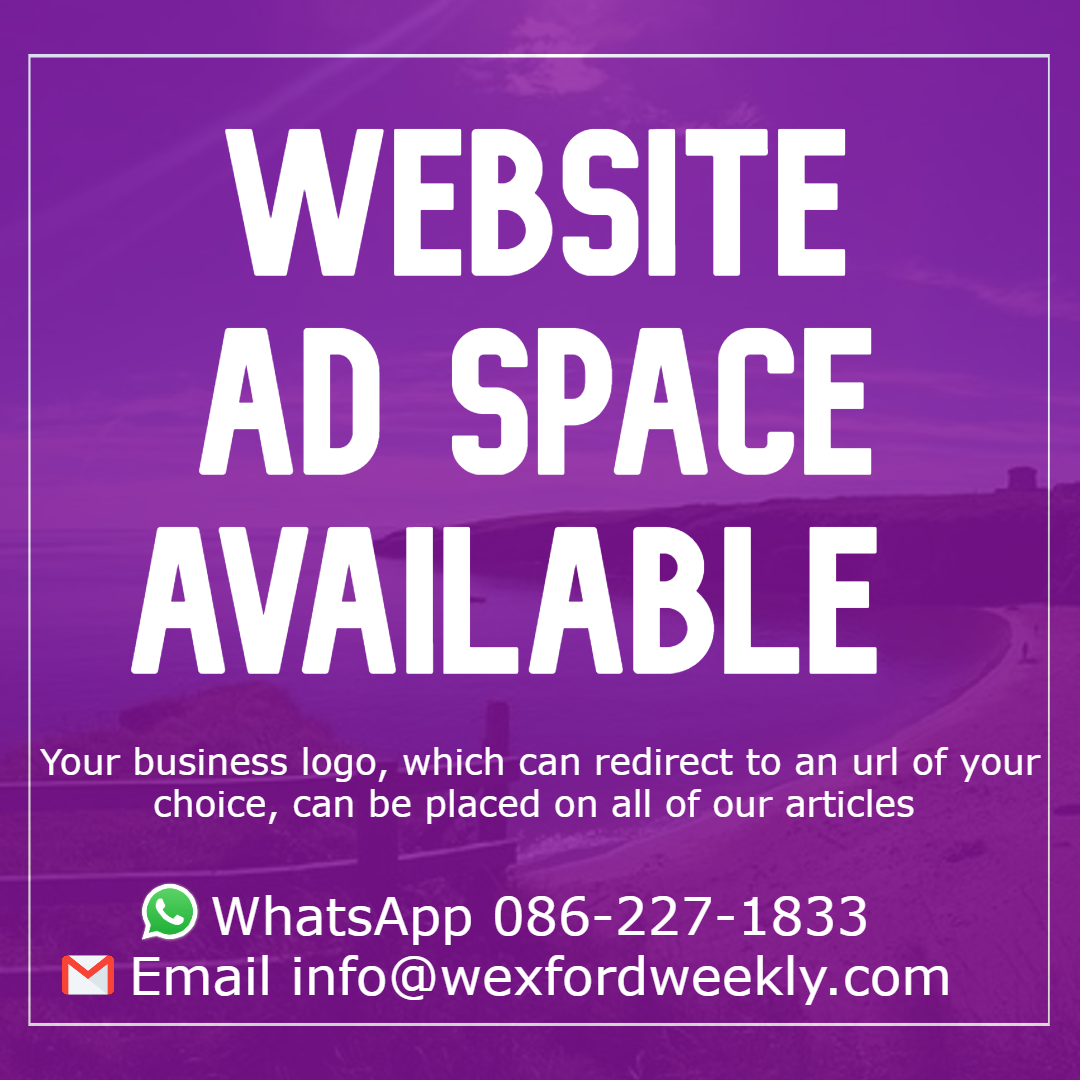 It has now emerged that Irish man and famed actor Chris O'Dowd has now bought the exclusive rights to tell Tony O'Reilly's dramatic story on the big screen to a much-wider audience.
O'Reilly published a best-selling book entitled Tony 10: The Astonishing Story of the Postman Who Gambled €10m and Lost it All about his experience.
The Carlow man now works as a qualified addiction counsellor with Extern Problem Gambling, where he gives talks to students in schools and to various other groups about his gambling addiction.
If you're looking to advertise on Wexford Weekly, please check out our advertising rates here & then drop us an email.