Paul Shaughnessy of The Backdoor GAA recently sat down with former Wexford hurler Diarmuid Lyng…
The former Wexford senior hurling player Diarmuid Lyng spoke at length to Paul Shaughnessy from The Backdoor GAA podcast.
During the podcast, Lyng spoke about injuries, the benefits of Yoga, and living in Kerry.
Wexford legend Lyng recently transferred to Tralee Parnells GAA Club in Kerry, which was also a topic of conversation.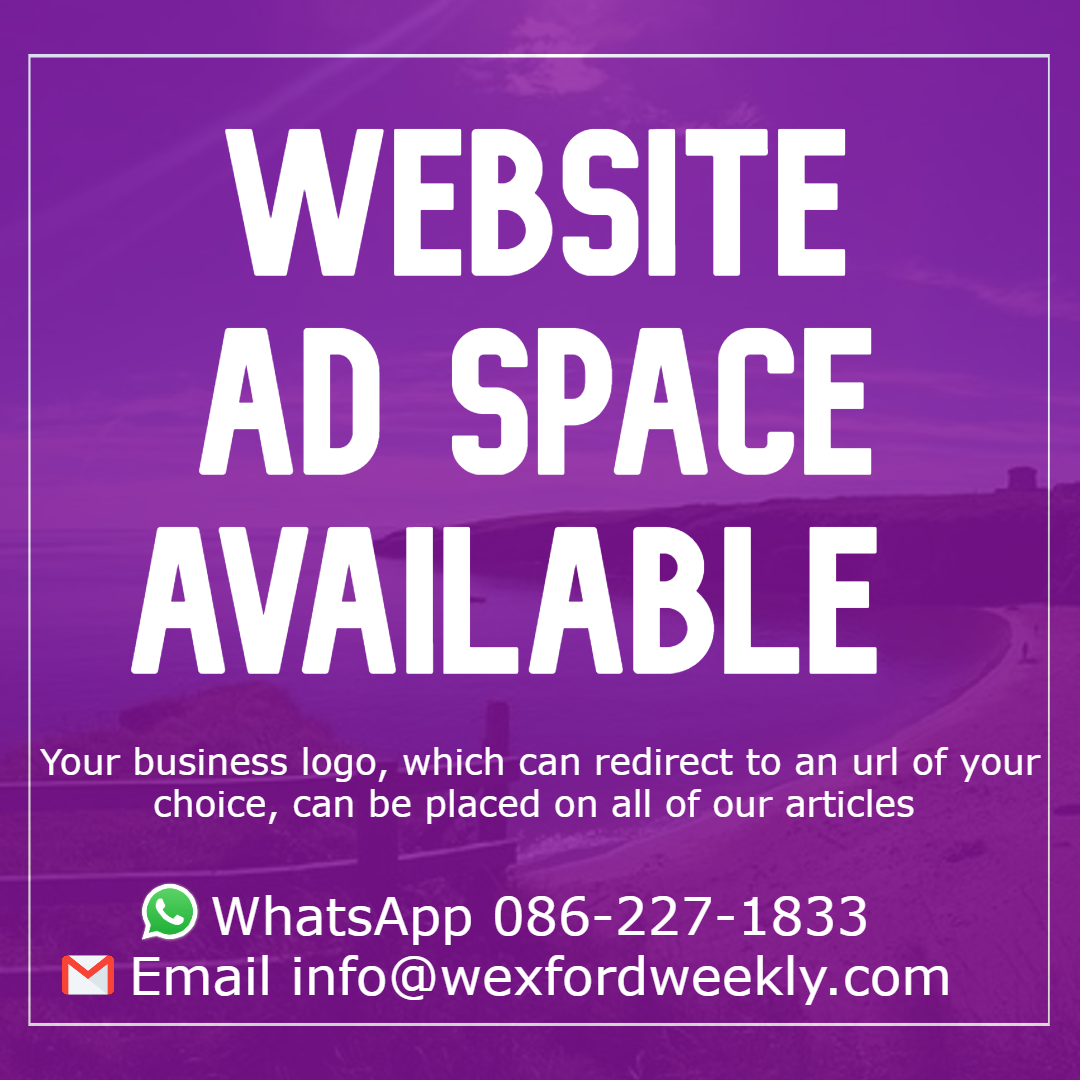 For more insight into the mind of Diarmuid Lyng, check out his chat with the Wexford lads from over at The Hurling Podcast.
If you're looking to advertise on Wexford Weekly, please check out our advertising rates here & then drop us an email.