Ah sure, anything to relive this magical moment again…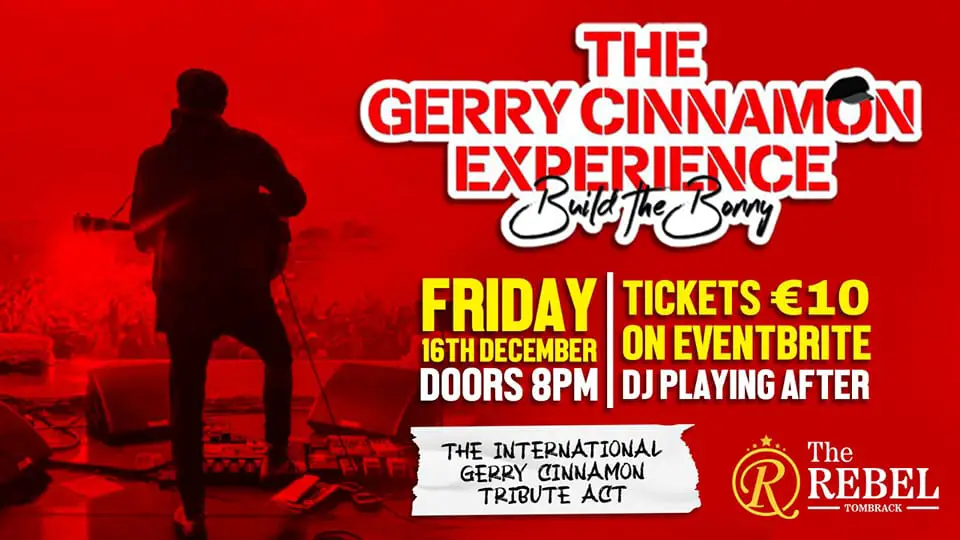 Ursula Jacob's goal from the 2012 All-Ireland Senior Camogie final made it into RTE's hit TV programme Reeling In The Years.
It was an incredible piece of skill that lives long in the memories of Wexford hurling and camogie fans. No doubt, this still goes down as one of the greatest ever goals scored in Croke Park.
It marked Wexford's historic three-in-a-row of All-Ireland titles, winning in 2010, 2011, and of course, in 2012.
To relive Ursula's magical moment, click play on the video below:
Read also:
Wexford's Fixtures For 2021 Allianz Hurling League
If you're looking to advertise on Wexford Weekly, please check out our advertising rates here & then drop us an email.