A Wexford native has been confirmed as an official for the Tokyo Olympics…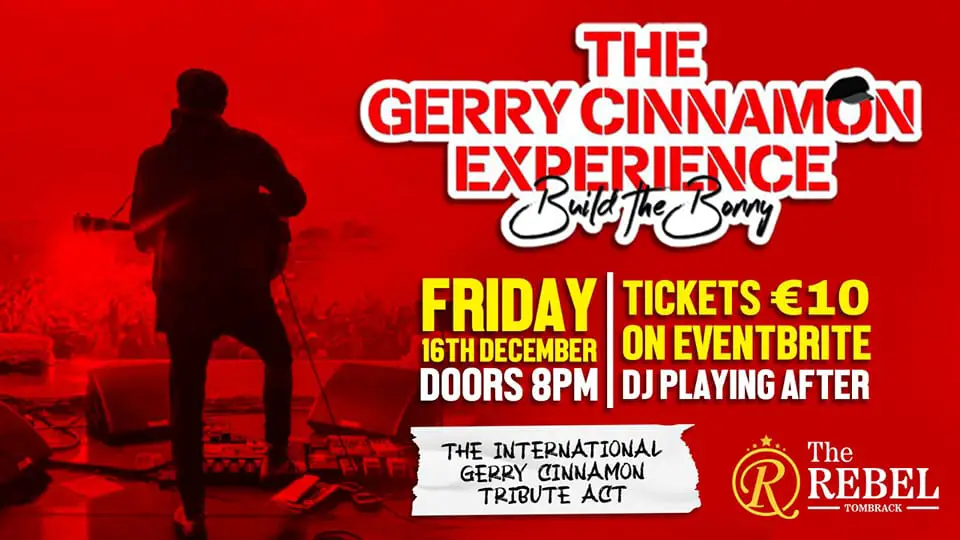 Wexford native Michelle O'Neill has been confirmed as a match official for this year's Olympic Games, in Tokyo.
The Enniscorthy woman is the only Irish official to be selected for the upcoming Olympics. The women's tournament begins on July 21st, with the men's tournament starting the following day on July 22nd.
The Olympic appointment is the latest in a long line of high-profile assignments that has seen O'Neill work at two FIFA Women's World Cups, along with a UEFA Super Cup.
O'Neill has worked in those matches with French referee Stephanie Frappart, who was also named today as an official for the Tokyo games.
If you're looking to advertise on Wexford Weekly, please check out our advertising rates here & then drop us an email.