A Wexford woman is now more than half-way to her fundraising target…
Wexford native Trina Cleary is currently involved in the fight of her life. She is courageously battling with Stage 4 cancer.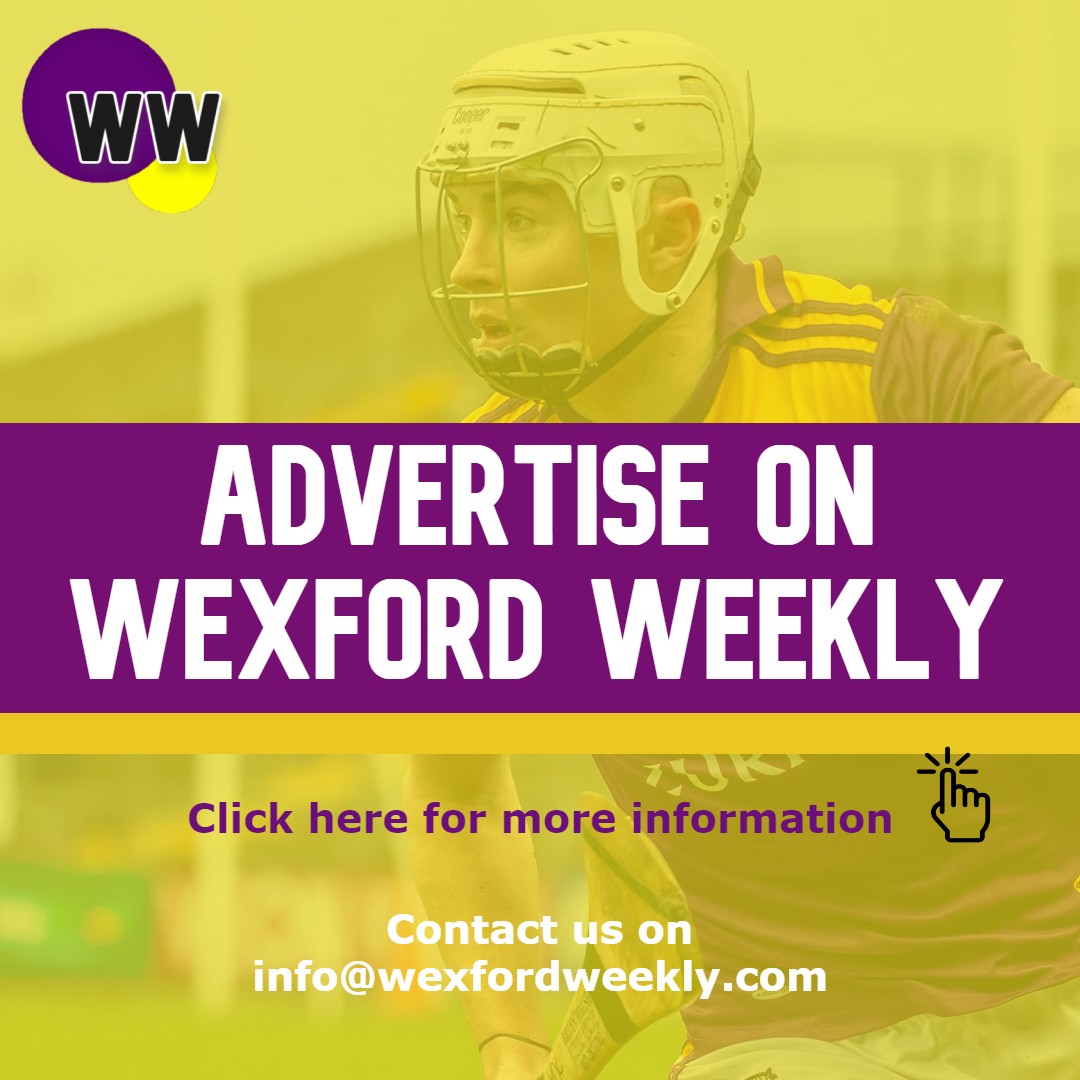 Trina is 36-year-old mother from Duncormick in Co Wexford. She has a 13-year-old son and she is soon-to-be married to Stuuy.
A gofundme.com campaign named 'Help Trina Get To Mexico' has so far reached €44,610. As per her GoFundMe, Trina needs to raise €75,000 as return visits to the Mexican hospital would be needed.
If you're looking to advertise on Wexford Weekly, please check out our advertising rates here & then drop us an email.