The Wexford Camogie team return to action next weekend…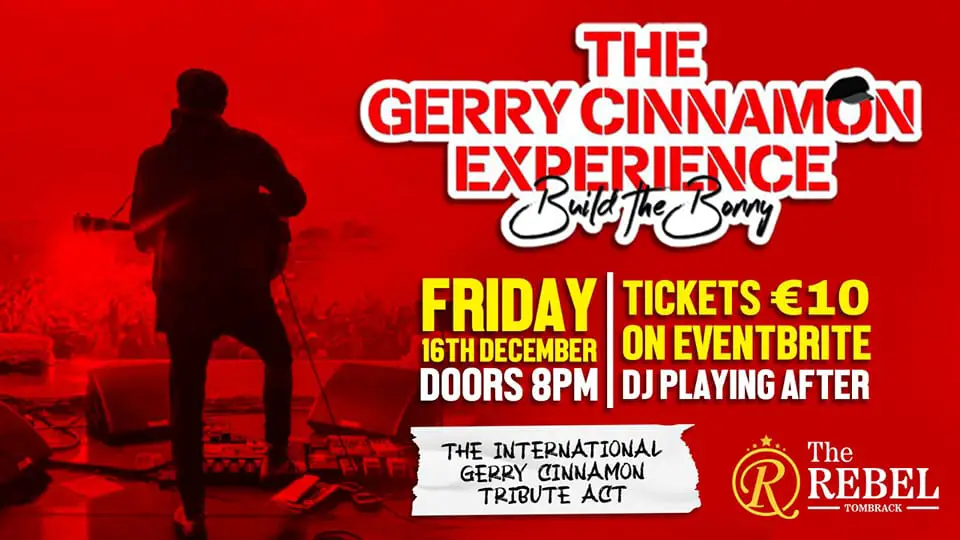 Error, group does not exist! Check your syntax! (ID: 2)
It's great news for Wexford Camogie supporters too as their three National League games will be available to watch on YouTube.
A link will also be placed on Wexford Weekly for ease of access for our readers.
Kevin Tattan's Wexford camogie team will return to action against Kilkenny, which takes place next weekend, Saturday 15th May.
That game will be available on YouTube. Likewise, their games against Down and Armagh will also be available.
There is plenty to look forward to for Wexford Camogie supporters with the return of plenty of high-profile players including attacker Katrina Parrock who re-joins the squad.
Error, group does not exist! Check your syntax! (ID: 1)
Your business can also be featured on our website. If you're looking to advertise on Wexford Weekly, please check out our advertising rates here & then drop us an email.
Read also: