Davy Fitzgerald might not be going at the end of the season after all…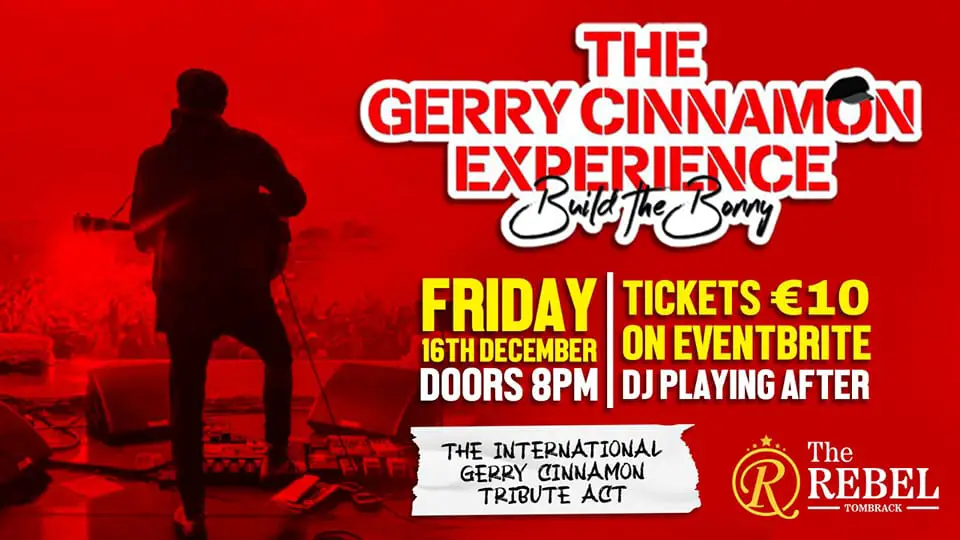 Error, group does not exist! Check your syntax! (ID: 2)
Davy Fitzgerald, the current Wexford Senior hurling manager who is now in his fifth year at the helm, has hinted that this year may not be his last.
Speaking to Off The Ball recently, Fitzgerald stated that nothing is confirmed yet:
"We'll judge it at the end of the year. People are making those assumptions. No one has talked to me. The chairman rang me the other day and we had a good laugh about it."

"When the time is up, it is up. Maybe next year will be the last year, I don't know…"

"The five years I've had with Wexford, I've loved it. Maybe there will be a sixth, maybe there won't. I just don't know. If it's the right thing to stay on, I'll do it. If it isn't, I won't. That's it. Nobody has an idea because I don't know myself."
Error, group does not exist! Check your syntax! (ID: 1)
Your business can also be featured on our website. If you're looking to advertise on Wexford Weekly, please check out our advertising rates here & then drop us an email.
Read also: