It was the perfect start for the Wexford Senior Camogie team today…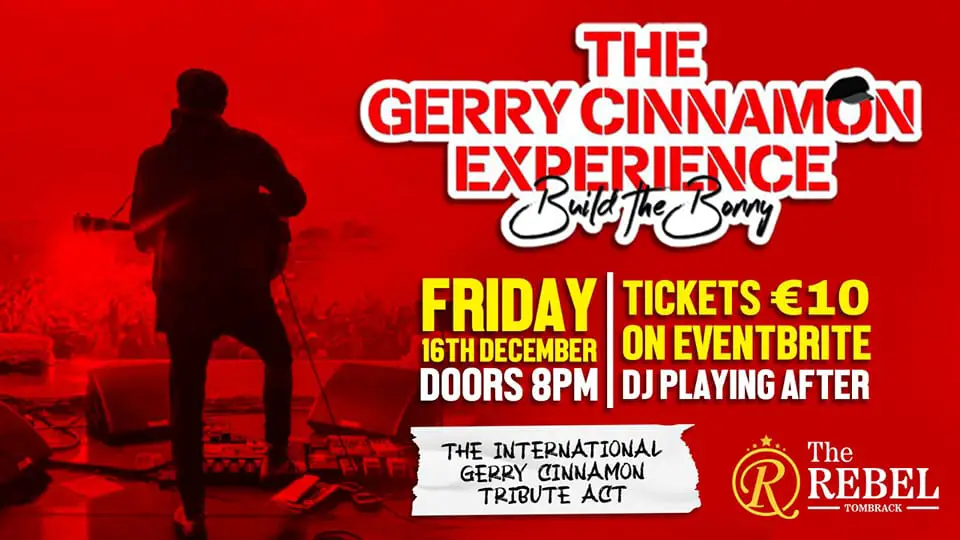 Error, group does not exist! Check your syntax! (ID: 2)
The Wexford Senior Camoige team defeated Kilkenny in their opening clash of the Littlewoods Camogie League.
The game, which took place in Bellefield this afternoon, ended on a scoreline of 1-18 to 0-14 in favour of the Kevin Tattan managed squad.
The full game can be viewed below from the 20 minute mark:
Error, group does not exist! Check your syntax! (ID: 1)
Your business can also be featured on our website. If you're looking to advertise on Wexford Weekly, please check out our advertising rates here & then drop us an email.
Read also: