It was the perfect start for the Wexford Senior Camogie team on Saturday..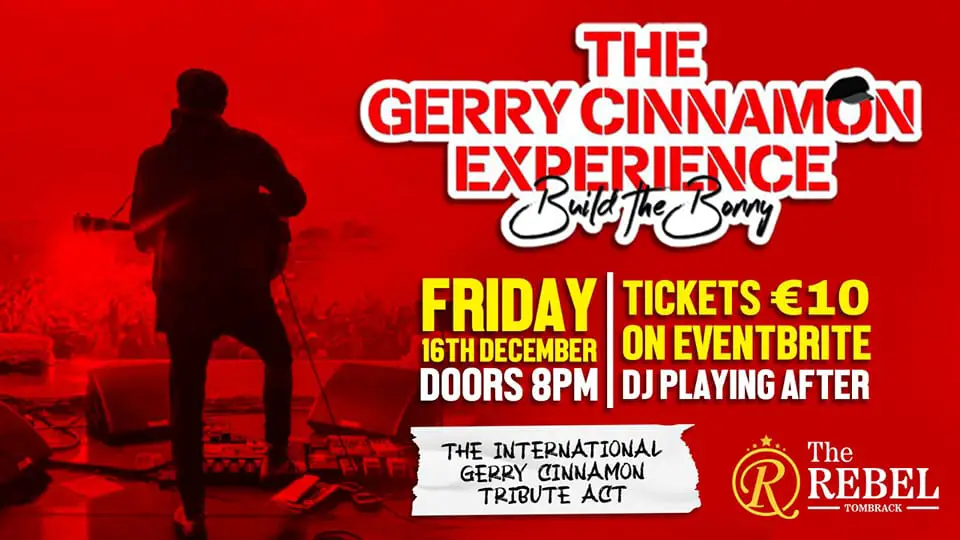 Error, group does not exist! Check your syntax! (ID: 2)
The Wexford Senior Camoige team defeated Kilkenny in their opening clash of the Littlewoods Camogie League.
The game, which took place in Bellefield on Saturday afternoon, ended on a scoreline of 1-18 to 0-14 in favour of the Kevin Tattan managed squad.
The Wexford Camogie Media team caught up with Kate Kirwan, Ciara O'Connor, and manager Wexford Camogie manager Kevin Tattan after the game:
"It was mixed. There were some really positive things. A few things we need to work on; our ball use was okay at times, but we were sloppy at times with our simple skills, handpassing, accuracy, support, giving good angles."

"But then there was some positive play. I thought at times we did run really hard off the shoulder for each other to create a lot of opportunities, I thought our defensive shape was really good. We'll take the good things and work on the details," Kevin Tattan said following the game.
Error, group does not exist! Check your syntax! (ID: 1)
Your business can also be featured on our website. If you're looking to advertise on Wexford Weekly, please check out our advertising rates here & then drop us an email.
Read also: