Despite calls from Camogie clubs across the country to reinstate the All-Ireland camogie championships, the Camogie Association has not provided any update…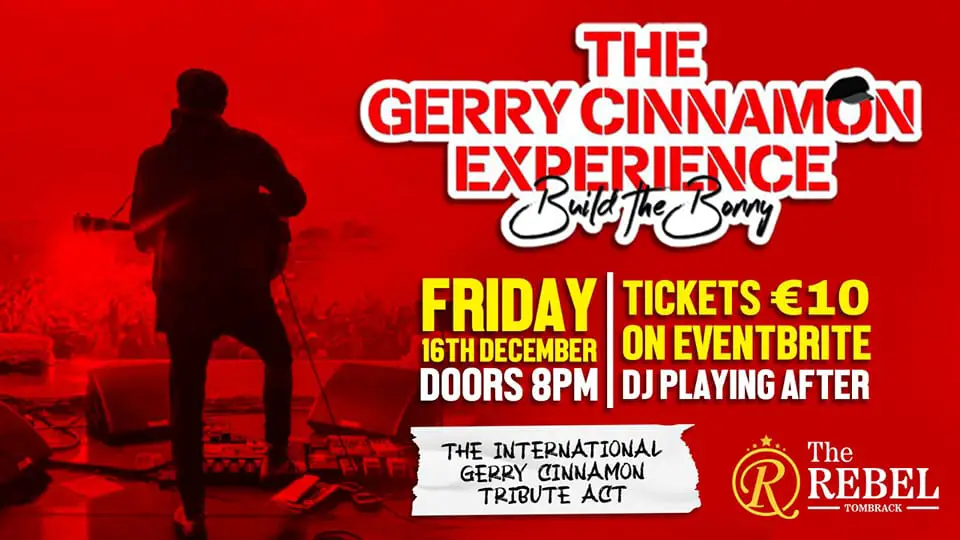 Error, group does not exist! Check your syntax! (ID: 2)
The Oulart The Ballagh camogie team recently called on the Camogie Association to address their concerns on the club championships.
Oulart-The Ballagh were victorious in the 2020 Wexford Club Camogie Championships, but due to Covid-19, the Leinster Club and All-Ireland Championship Series did not take place.
After some backlash surrounding their initial plan for 2021, the Camogie Association released a revised fixture schedule. Their newest fixture schedule, however, does not involve the 2020 All-Ireland club championships taking place.
Oulart-The Ballagh was just one club to join the rally calling for action whereby they called for clubs to be given the chance to represent their county in the All-Ireland club series. In a statement issued to their social media channels, the Wexford club highlighted that it is "never too late to do the right thing."
Along with the Oulart-The Ballagh Official Camogie account releasing a statement, several Oulart-The Ballagh players are seeking answers:
"Every player's dream is to represent their club at the highest level. For some girls, it's their first chance and for others, it may be their last! Let's not undermine the importance of the club provincial and All-Ireland Championship. Hopefully, the Camogie Association will see sense," Oulart's Shauna Sinnott said.
Interestingly, unlike the Camogie Association, the Ladies Gaelic Football Association (LGFA) will be accommodating the 2020 Club All-Irelands in their 2021 calendar. This was rightly pointed out by Oulart's Ciara Storey who stated "isn't it strange how the LGFA is able to easily facilitate these matches. They clearly value and respect their club players as they should."
Alongside Oulart, other clubs also remain in the Camogie Club All-Ireland series. These clubs consist of Loughiel, Drom and Inch, Thomastown, Inagh Kilnamona, Sarsfields to name just some, and all clubs have written to the Camogie Association.
The aforementioned Camogie clubs have proposed a three-week window to complete 2020 camogie club championships, and according to Mary Lacey, the "solution is there."
Likewise, Oulart-The Ballagh player Laura Sinnot has encouraged the Camogie Association to simply "find a date." She questioned if the Camogie Association is listening to who should be their most valued members.
Wexford Camogie have also supported their valued club members and they released a short message stating that:
"We support Oulart The Ballagh and all the other clubs in their demand for the completion of the 2020 Club Championship," Wexford Camogie said.
It seems like everyone wants this. A solution does exist, but does the appetite? Is the Camogie Association listening and are they willing to accommodate these players?
They deserve the change and they deserve the chance.
Error, group does not exist! Check your syntax! (ID: 1)
Your business can also be featured on our website. If you're looking to advertise on Wexford Weekly, please check out our advertising rates here & then drop us an email.
Read also: