A young homeless man from Wexford dreams of becoming a carpenter…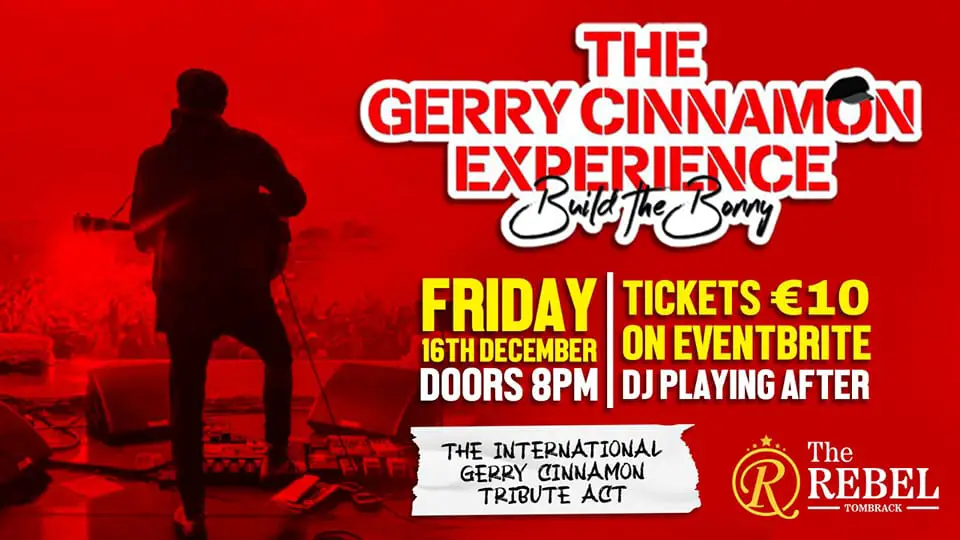 Error, group does not exist! Check your syntax! (ID: 2)
Just yesterday, we ran a story about how a nineteen-year old male approached the stand at a soup kitchen in Wexford. Last weekend, he told the organisers of the soup kitchen, Wexford People Helping People, his story.
He highlighted the fact that he is homeless, how his mother died at sixteen which was a factor in his homelessness, and how his dream was to become a carpenter.
A plea was issued for help and the community group sought an employer.
Now, Wexford Weekly can confirm some good news. The young Wexford man who was dreaming of becoming a carpenter is on the right track:
"Yesterday we received a call from the amazing Aidan O Reilly of Castle Timber Design Ltd – offering one of our young rough sleepers a job in carpentry – something he has wanted for a long time. Not only that, but Aidan along with Brendan McLeane of Tool Depot Sinnots Town Lane sponsored this young man his workwear and got him kitted put for work with everything he needs."

"He had a meeting with Aidan this afternoon and he's beginning work tomorrow bright and early. He is absolutely over the moon at the opportunity. It was a beautiful thing to hear of all the things he is now looking forward to in his future. He now has so much hope," WPHP stated.
The Wexford People Helping People community group are now looking for "rented accommodation for this young man, a house share if possible."
If you're in a position to help, please contact Clair on 083-3664149.
The community group thanked everyone for their support to date. Wexford Weekly were happy to share this story and to play a small part in this.
As a thank you to the two businesses who helped this young man, we have also placed their logos which is linked to their website onto this article; make sure to support these two businesses.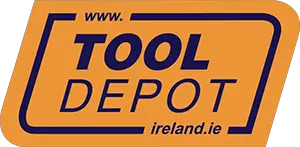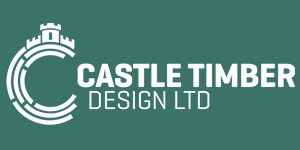 Read also:
Error, group does not exist! Check your syntax! (ID: 1)
Your business can also be featured on our website. If you're looking to advertise on Wexford Weekly, please check out our advertising rates here & then drop us an email.