Philip Murray is a family man..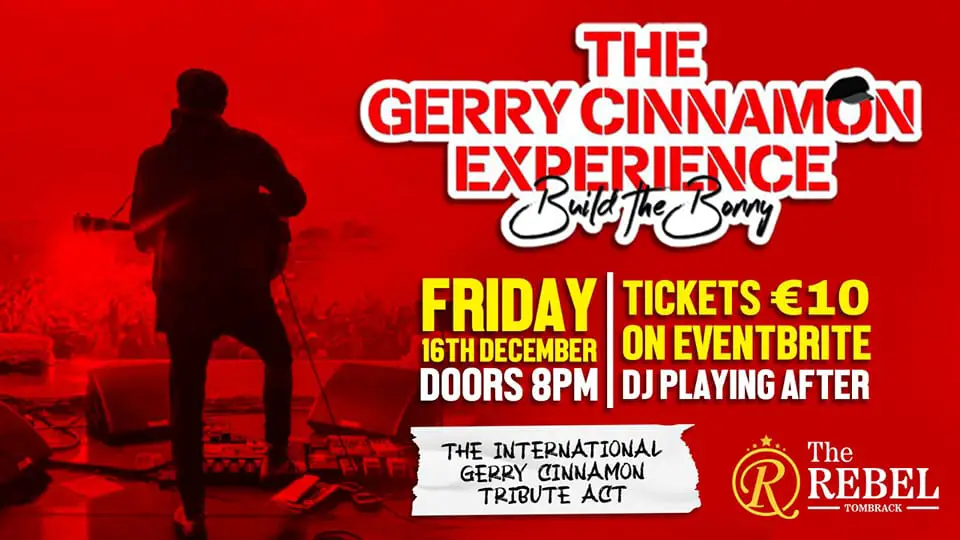 Error, group does not exist! Check your syntax! (ID: 2)
Friends of Wexford's Philip Murray have set up a GoFundMe to ensure the banks do not repossess his home.
In 2015, Philip's dad, Ray, passed away due to cancer and "unknown to Philip and his sisters Ray had fell on hard times and unfortunately lapsed on repayments of his mortgage."
This first came to light a few months after Ray had passed, when Philip found letters in his room and started to get them in the post regarding unpaid mortgage payments. 
Since then Philip, from the Kilmuckridge area of Wexford, has set up his own firewood business:
"He put in a hard slog with many a long day put in to get the business to where it is today. Now, unfortunately, Philip has done damage to his back and has been unable to work the past two months which hasn't helped his situation," the GoFundMe reads.
The fundraiser also highlights that Philip, who is a 30-year-old father to two young children, does not meet the bank's criteria for a second mortgage.
"Unfortunately he has not got the time to save for another 6 months as the receiver has been appointed to repossess his family home," the GoFundMe noted.
The fundraiser has been set up as a "last hope for Philip" to help him to secure enough money to stop the banks from repossessing his family home."
For more information or to donate, check out:
Read also:
Error, group does not exist! Check your syntax! (ID: 1)
If you have a story or want to send a photo or video to us please contact the Wexford Weekly editorial team. Message us on Facebook, or email info@wexfordweekly.com at any time.