The sod has been officially turned on this Astroturf pitch..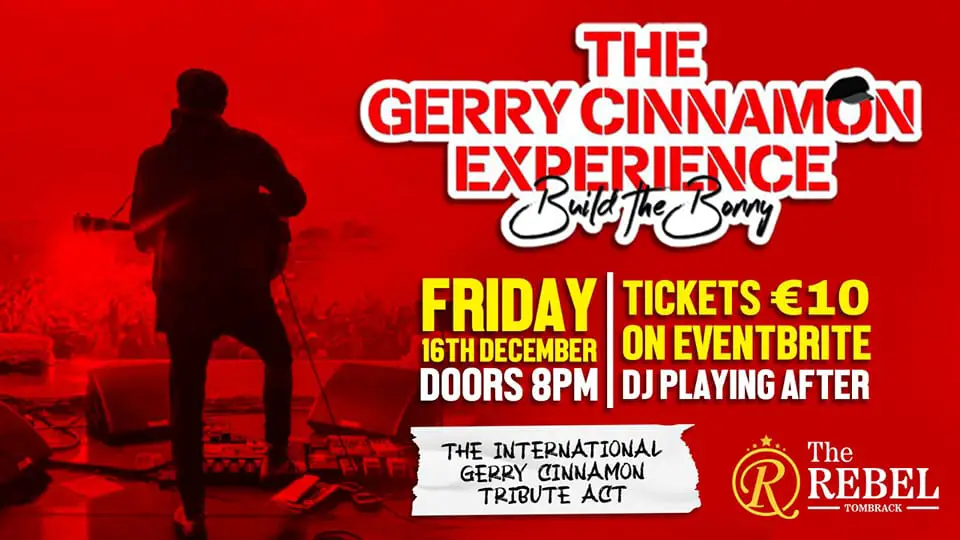 Error, group does not exist! Check your syntax! (ID: 2)
The sod for the new Astroturf pitch at Wexford CBS has been turned.
A spokesperson for Wexford CBS confirmed the news yesterday:
"The first sod was officially turned today for our new floodlit Astroturf pitch this afternoon! We're very excited that our #PitchTogether is underway! Thanks very much to everyone who supported our fundraisers in recent weeks."
At the turning of the ground included Pictured are Peadar Murphy (contractor), Gerry Forde (Chair Board of Management) Mr. Nolan (Deputy Principal), Mr. Hegarty (School Principal).
The exciting plan will see the old Wexford CBS pitch transformed into the first fully-sized floodlight Astroturf pitch of any kind in County Wexford.
This pitch will prove to be of huge benefit for the school, the local community, and for Wexford sport as a whole.
Wexford CBS are currently fundraising for the development. For more information, check out their #PitchTogether campaign on GoFundMe and make a donation.
Read also:
Error, group does not exist! Check your syntax! (ID: 1)
If you have a story or want to send a photo or video to us please contact the Wexford Weekly editorial team. Message us on Facebook, or email info@wexfordweekly.com at any time.