Earlier this week, Wexford GAA unveiled their new outfield away jersey…
The jersey incorporates an all-too important message to 'Tackle Your Feelings'.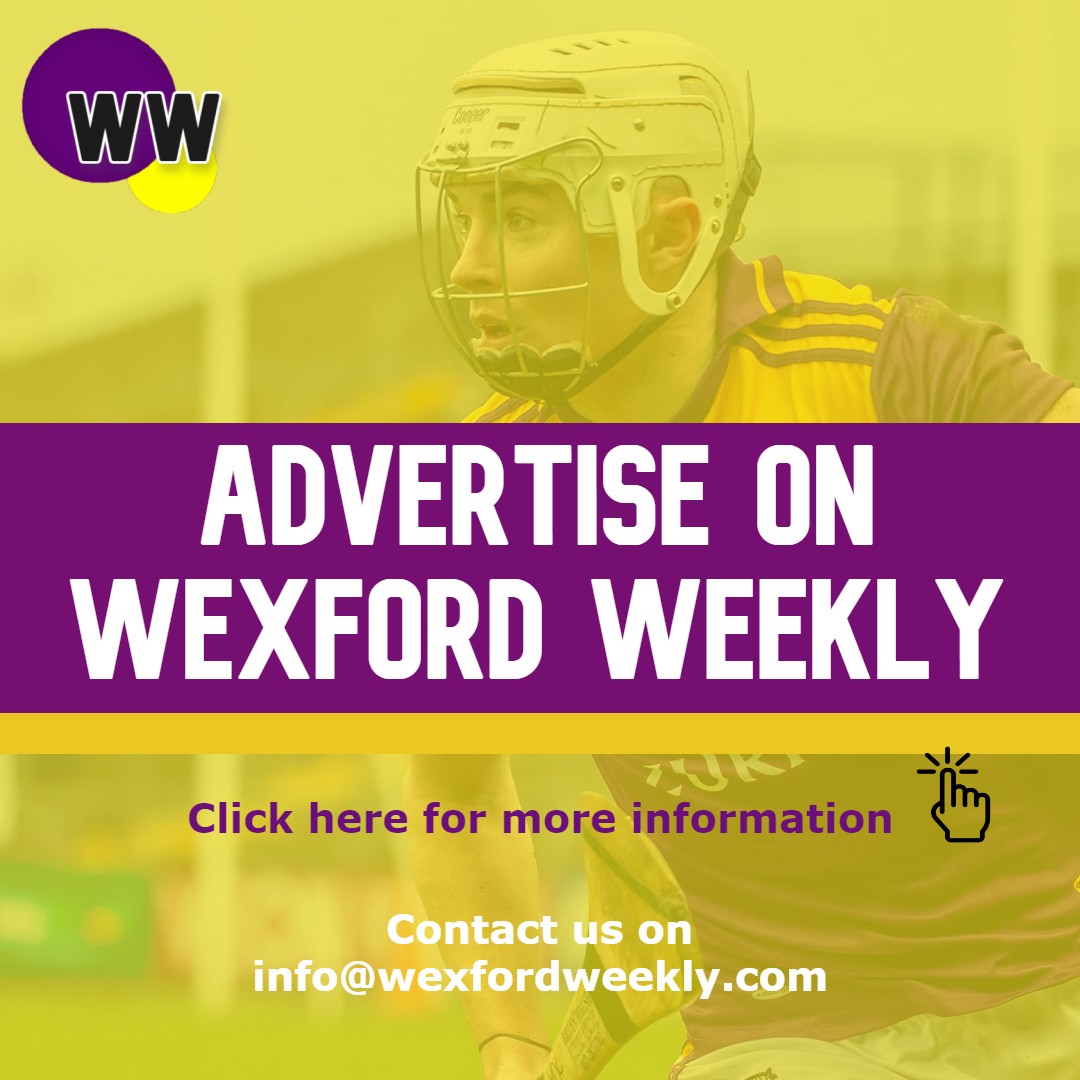 The jersey, which is a partnership between Zurich and Tackle Your Feelings, was released to promote positive mental health. The TYF partnership with Wexford GAA is the first step in a wider plan that will involve expansion of the initiative into the high-performing sports community in Ireland.
The partnership with TYF will also see the Wexford Ladies and men's teams participate in wellbeing workshops and gain access to TYF's elite athlete section within its mobile app.
Wexford GAA unveiled the outfield jersey, and today, they've unveiled the new goalkeeper's away jersey which is yet another beauty.
A picture of Wexford's goalkeeper and outfield away jersey can be seen below:
Both jerseys will be on display tomorrow when Wexford will take on Antrim in Corrigan Park in Belfast. The game will also be broadcasted live on TG4. Error, group does not exist! Check your syntax! (ID: 1)
Read also:
We have advertising space available. Check out our rates, and then email us at info@wexfordweekly.com at any time.