Active Tribe has been announced as the new owner of the Courtown Adventure & Leisure Centre…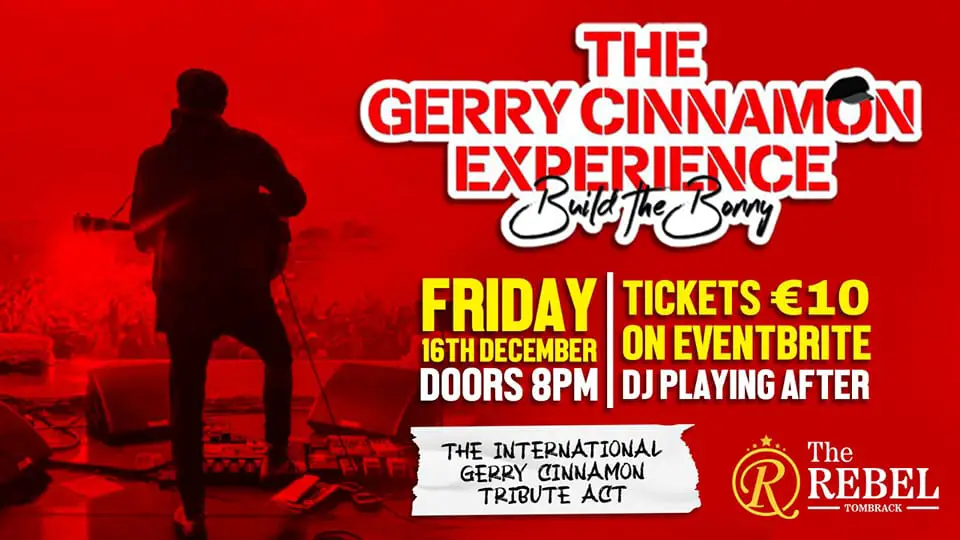 Courtown Adventure and Leisure Centre comprises a 25 metre pool, toddler pool, learner pool, 60 metre water slide, spa, sauna, steam room, modern gym and a fitness studio for spin classes, HIIT, zumba, meditation and yoga. Outside facilities include an archery area, laser tag field, kayaking on the River Owenvarragh and the famous 'Tower'. The Tower involves an all-in-one adrenaline rush, encompassing a high ropes course, abseiling, climbing wall and a 160 metre zip line.
Active Tribe is a new entrant into the Irish leisure and adventure industry. Their philosophy is to foster active, healthy communities, re-energize interest in sport and encourage positive wellbeing.
"We have commissioned a firm of leading Irish interior designers to modernise the interior of the centre and provide additional facilities, including a café and additional seating area. The Health Suite and Outdoor dining areas will also be upgraded. We are also implementing a significant technology upgrade to enable bookings to be made online and via a member portal. We expect this refurbishment to commence in early June and it will take approximately ten weeks to complete," a spokesperson said.
As soon as renovation works are complete, they will re-open the pool to the public. The new owners are currently aiming to re-open by the end of August, with the recommencement of swimming lessons at the start of the next school year.
The topic of Courtown Woods was one that also received a lot of media attention. In a press release, the owners touched on Courtown Woods and highlighted "Courtown Woods is an essential community amenity and ecological habitat and that they are fully committed to maintaining public access to the Courtown Woods trails and protecting the ecological integrity of the woodland."
Active Tribe will create jobs for North Wexford. Initially, Active Tribe are looking to build a team of around 25 enthusiastic and dedicated people, with plans to grow to approximately 50 people over the next couple of years. They will be welcoming applications for a wide variety of roles, including general manager, duty managers, administration, lifeguards and swimming coaches.
Read also:
Error, group does not exist! Check your syntax! (ID: 1)
To submit your news for publication, click here. To advertise with us, check out our advertising rates here.