With a lot of fundraisers appearing online recently, people are being creative…
That can certainly be said for Bunclody native, Norman Levingstone.
Norman lost his father, Willie Levingstone, earlier this year in March 2021.
"We sadly lost our father Willie in March of this year and the highlight of Willie s week was going to Bunclody Day Care Center on Tuesday and Thursdays, catching up with the many friends he made there," Norman said.
Norman followed through with his promise on Friday, releasing a video to his personal Facebook page with pictures and clips of him sheering his hair "agri-style." It's fair to say that Norman now looks like a new man.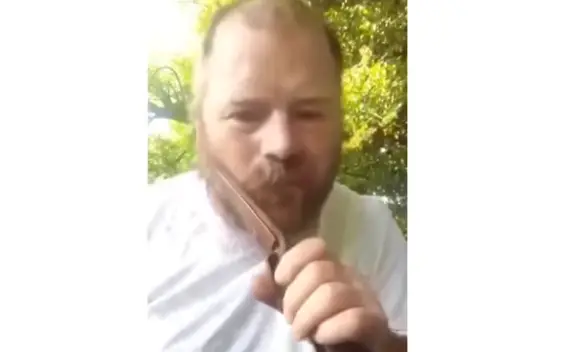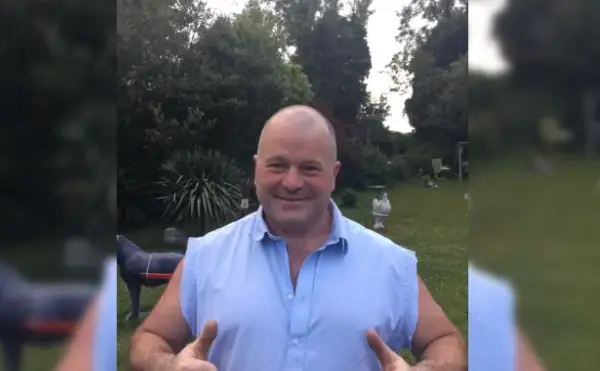 To date, Norman has raised over €4,000 for the Bunclody Day Center, smashing his GoFundMe goal of €2,500. Donations remain welcomed on the GoFundMe until Friday.
Read also:
Error, group does not exist! Check your syntax! (ID: 1)
To submit your news for publication, click here. To advertise with us, check out our advertising rates here.