Since the HSE hack, the Department of Health had stopped revealing county-by-county data for Covid-19 cases…
However, on Wednesday, new data from the Health Protection Surveillance Centre was released for the first time in two weeks.
It shows that, nationally, there were 4,485 new cases of the virus recorded over the past fortnight – including 259 new cases in Galway, 68 in Roscommon, 41 in Sligo, 29 in Mayo and 16 in Leitrim.
The national 14-day incidence rate now stands at 94 per 100,000 people.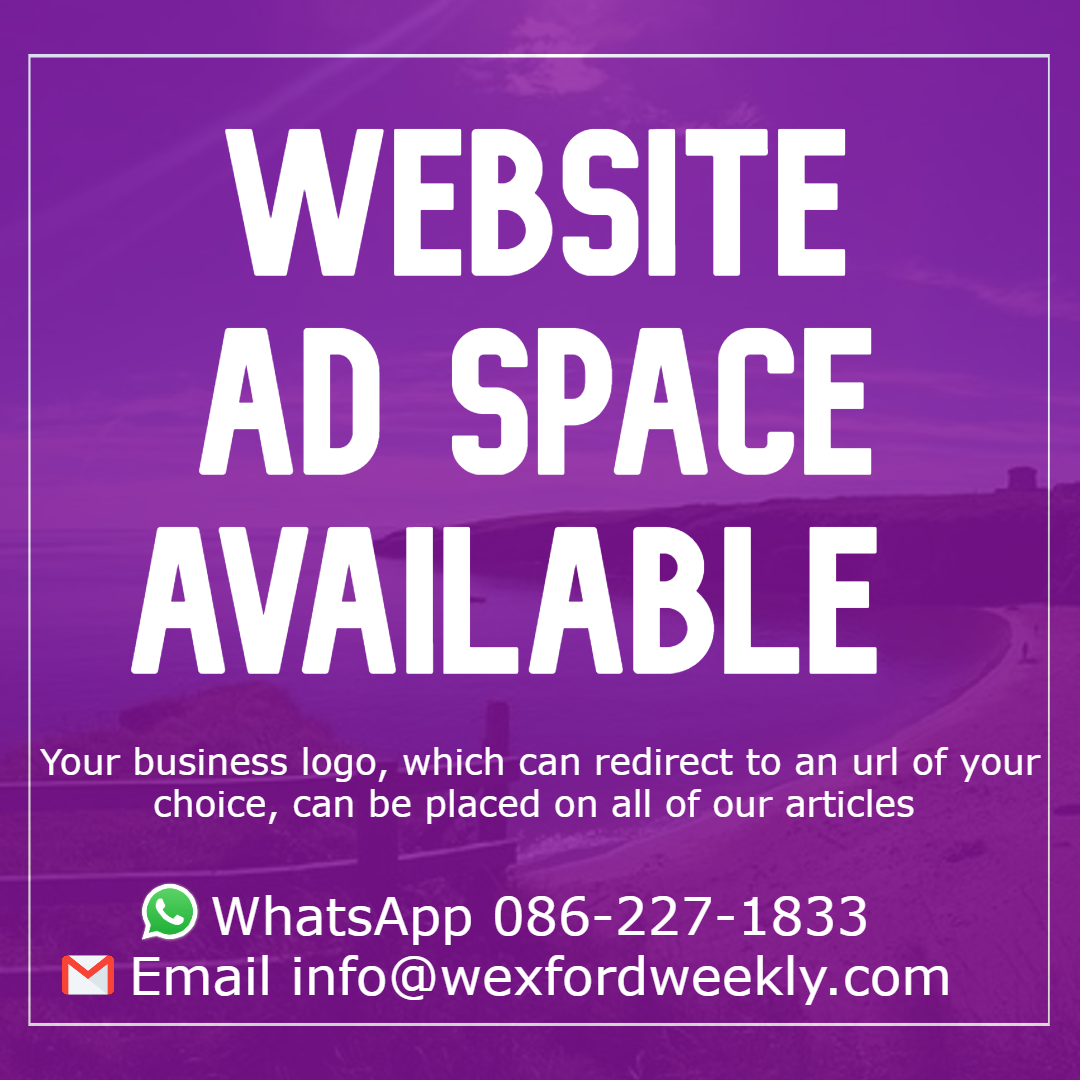 In the previous two weeks, just 50 people in Wexford were confirmed Covid-19 positive.
The dates for this data ranges from 09 June to 22 June at midnight.
Wexford has one of the lowest incidence rates in the Republic of Ireland at 33.4 per 100,000. Limerick had the most Covid-19 cases over the past two weeks, with 504 cases, and with their incidence rate standing at 258.1 per 100,000.
Kerry (31.8), Monaghan (29.3), and Mayo (22.2) are the only counties with a lower incidence rate when compared to Wexford.
A further breakdown can be viewed below:
Error, group does not exist! Check your syntax! (ID: 1)
Read also:
To submit your news for publication, click here. To advertise with us, check out our advertising rates here.