Wexford GAA released some cracking new gear over the last few months…
All the new Wexford GAA gear is currently available to buy online.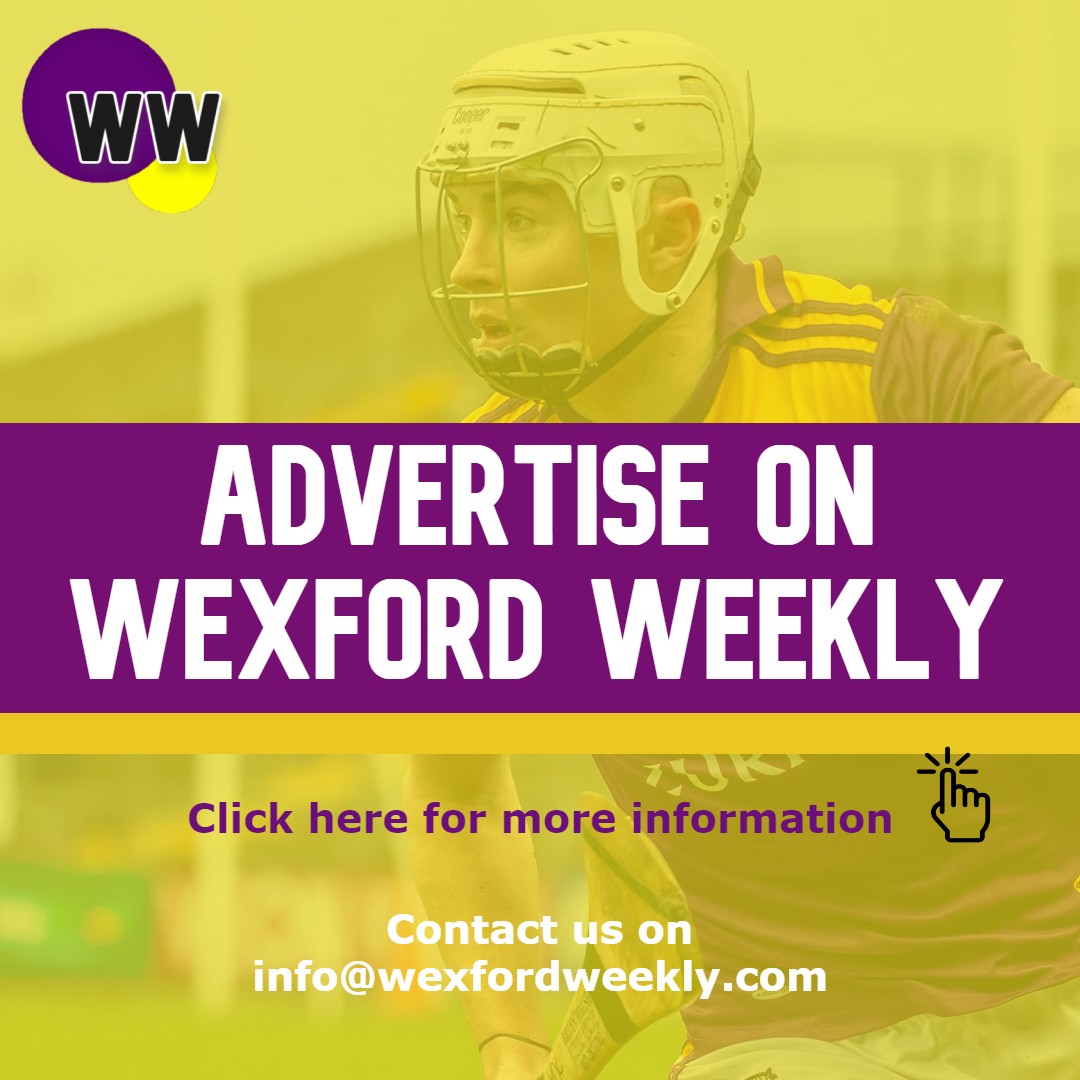 The Wexford GAA gear can be purchased from O'Neills' online shop.
The Wexford GAA gear was placed onto their online shop just yesterday.
The new away jersey with the important Tackle Your Feelings message, along with the new training jersey which includes 1,000 names of healthcare workers, can now be purchased online.
Read also:
To submit your news for publication, click here. To advertise with us, check out our advertising rates here.