Members of the Gorey Scout Group are requesting help from the public…
Sometime between Friday night and Wednesday, someone broke into the Gorey Scout Group's container and stole most of their camping equipment from their base near Esmonde Street in Gorey, Wexford.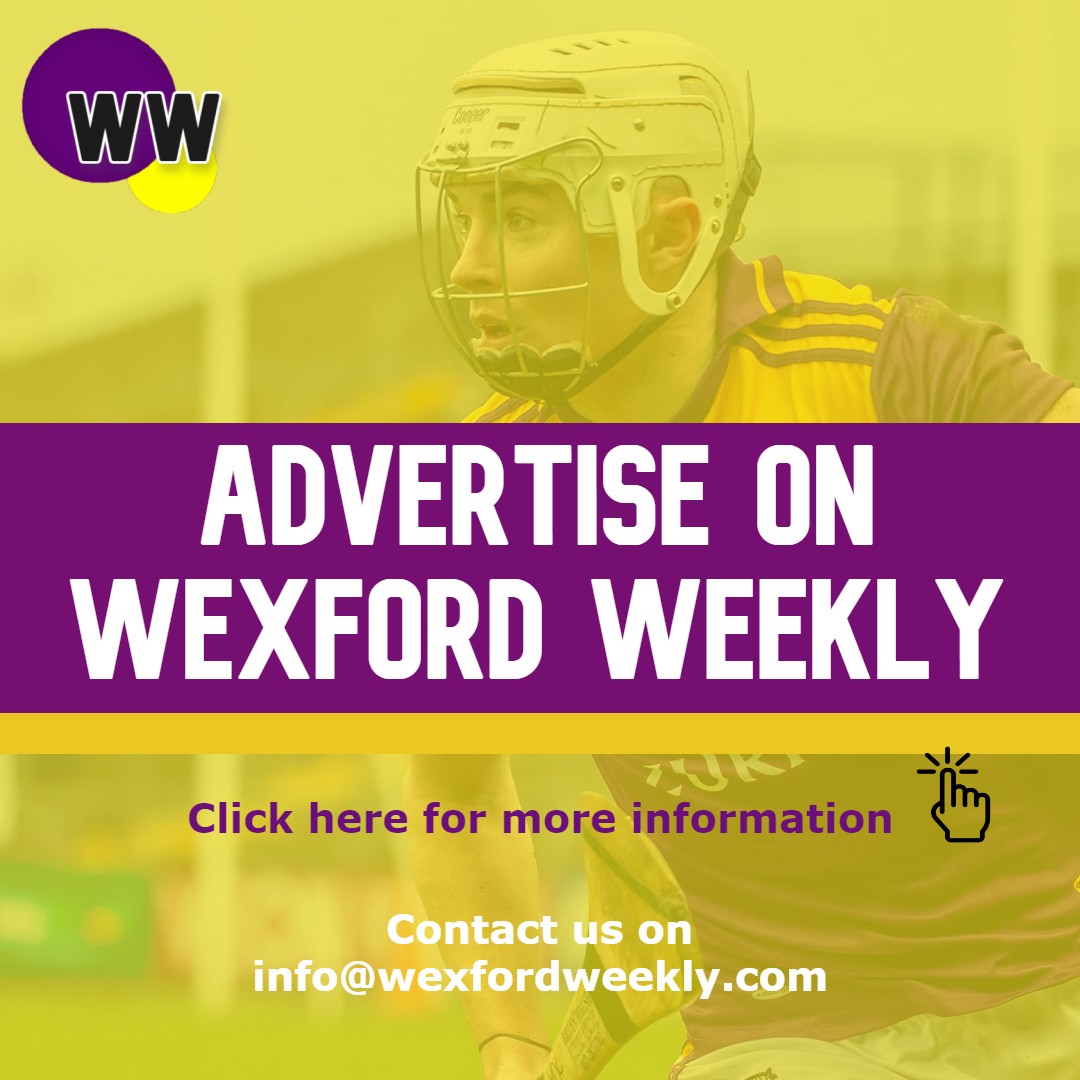 The Gorey Scout Group recently needed to purchase a number of tents and other pieces of equipment to remain Covid-19 compliant. During Covid-19 times, Scouters must stay in individual tents such as VanGo tents unless they are with their family or sibling.
Alison O'Neill, who is the Chairperson for the Gorey Scout Group, stated to Wexford Weekly that while they have not placed a figure on the number of goods that have been stolen, it will be in the thousands as "most of the equipment was stolen."
"It's the kids that will miss out," O'Neill stated. Time will now have to be placed into purchasing more equipment, tents, and hammocks for example, as opposed to helping to foster and build important life skills that come with Scouting groups.
"It's a huge blow to the group", O'Neill admitted.
O'Neill also rightly pointed the fact that volunteerism is the lifeblood of Scouts. Like Alison, the volunteers there have family involved — but re-purchasing equipment, or seeking stolen equipment, should not be part of the volunteer's role.
To make matters worse, it is the second time that the Gorey Scout Group has been targeted. Several months ago, a container with their equipment inside was set on fire.
The Gorey Scout Group has asked the public to keep their eye out and to inform Gorey Garda Station should individuals attempt to sell them tents or hammocks:
"If you hear of anyone trying to sell tents and hammocks or any other camping equipment can you please let us or Gorey Gardaí Station know," O'Neill stated.
Gorey Garda Station can be contacted on 053-94-30690
Read also:
To submit your news for publication, click here. To advertise with us, check out our advertising rates here.