This morning, the Irish Government announced an acceleration of the Covid-19 vacinne rollout…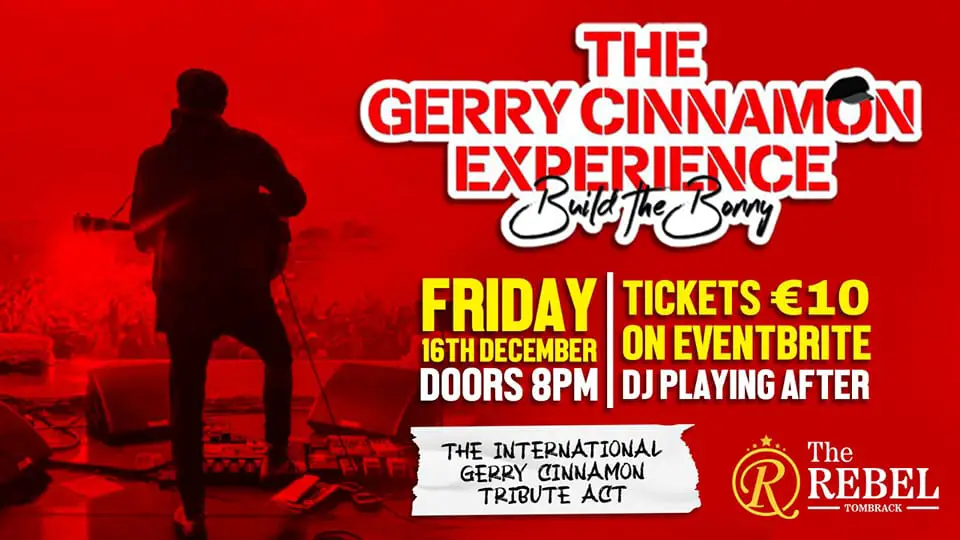 People aged from 18-34 can get vaccinated earlier with the single-shot Janssen at a local pharmacy from Monday, July 5th.
It comes as the Irish Government attempts to tackle the Delta Variant amid rising concerns.
At Wexford Weekly, we took the liberty to compile a list with all the Wexford pharmacies participating in this. All the Wexford pharmacies below will be offering the Covid-19 vaccine to 18-34 year olds from Monday July 5th, subject to supply.
Participating Pharmacies:
Adamstown Pharmacy
Boots (Gorey Main Street)
Boots (Wexford)
Bridgetown Pharmacy
Bunclody Pharmacy LTD, Market Sq
Castlebridge Pharmacy, Fountain View
Chemco Pharmacy, Supervalu, Bunclody
Faythe Pharmacy
Fortunes Pharmacy, 82 North Main St, Wexford
Grants Pharmacy, Gorey
Grants Pharmacy, Rafter St, Enniscorthy
Hanly's Pharmacy, New Ross
Hasett's Allcare, North Main St, Wexford
Haven Pharmacy Murphy's, Clonard Rd
Hickey's Pharmacy, Gorey Shopping Centre
Kelly's Pharmacy, Enniscorthy
McCabe's Pharmacy, 69 Main St, Gorey
McCauleys, Enniscorthy
McCauleys, Redmond Sq, Wexford town
O'Donnell & Mernagh, Main Street, Taghmon
Roche's Allcare, Gorey
Selskar Pharmacy, Wexford
To arrange a vaccine, people aged 18-34 can contact a participating pharmacy to book an appointment for a Johnson & Johnson vaccine.
Read also:
To submit your news for publication, click here. To advertise with us, check out our advertising rates here.