Wexford lost out to Kilkenny yesterday after extra time..
The game was broadcasted exclusively online, but highlights from the game have now become available to watch via YouTube.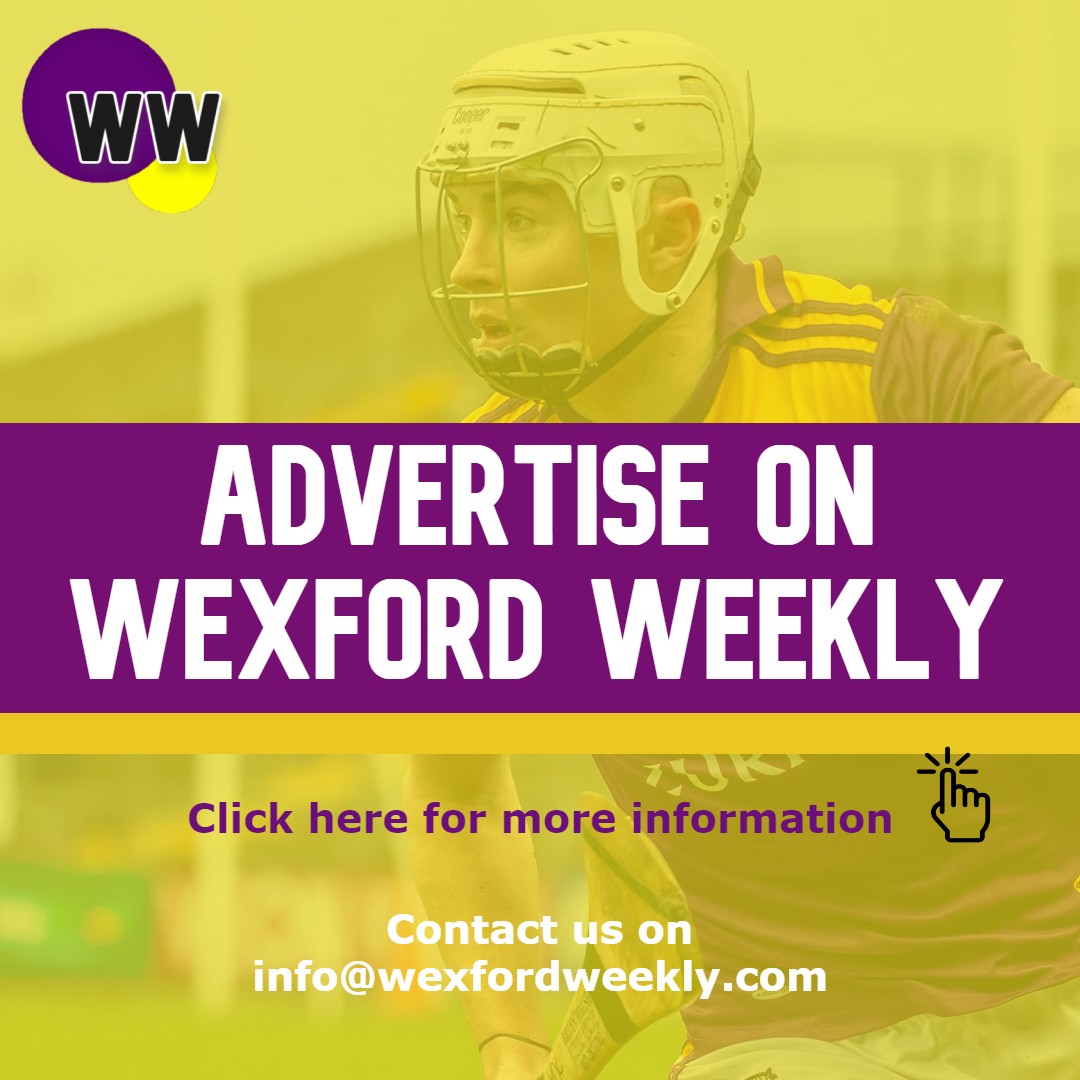 Watch below to relive the game:
Read more:
Five Talking Points Following Wexford's Loss To Kilkenny Error, group does not exist! Check your syntax! (ID: 1)
Read also:
To submit your news for publication, click here. To advertise with us, check out our advertising rates here.