New drone footage shows the beauty of Wexford town from above…
New drone footage released to YouTube serves to highlight the beauty of Wexford town like never before.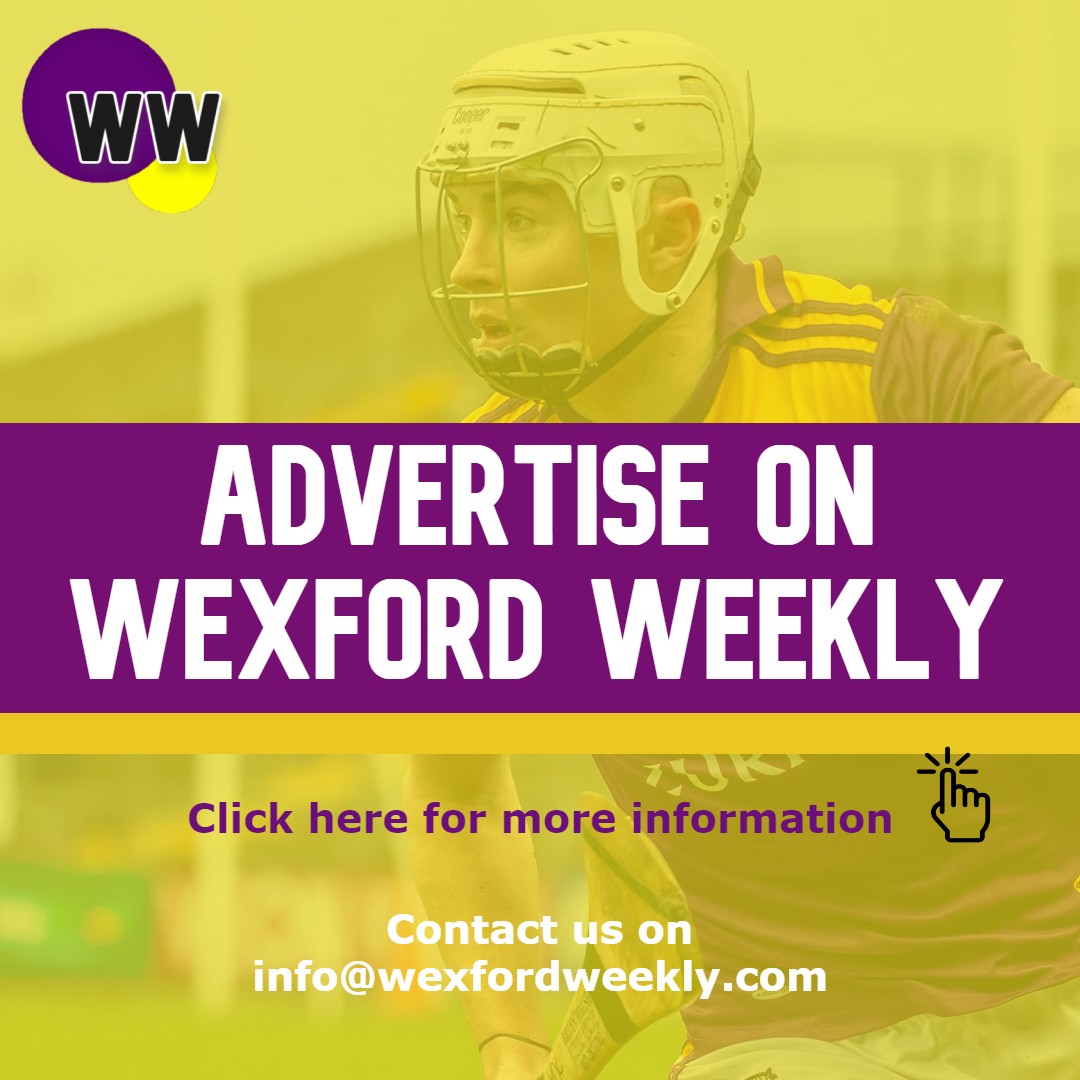 The Ariel drone footage focusses on the historic twin churches, Wexford's beautiful and busy quay, and the bridge in Wexford town.
If you'd like to send a video or picture our way for publishing on our website, feel free to email info@wexfordweekly.com
Read also:
Error, group does not exist! Check your syntax! (ID: 1)
To submit your news for publication, click here. To advertise with us, check out our advertising rates here.