Many Gorey locals woke up to the shock news that 'Breakers' is closing down..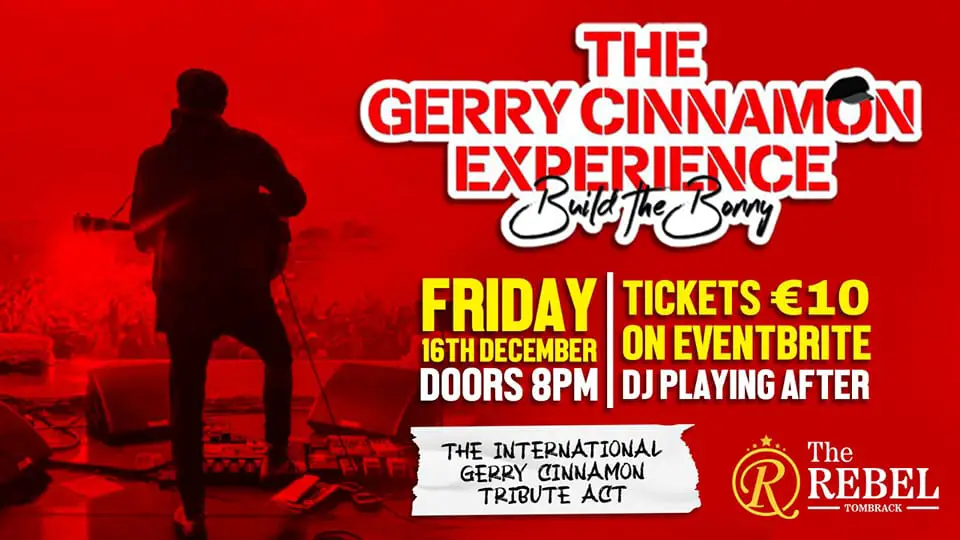 Breakers Pool and Snooker Club, which is located in the Millands area of Gorey town, has operated in business since 2010. Over the years, the club has acted as a social outlet for many, while they've also helped to foster the talent of players who would move on to secure National, European, and World titles.
In a statement issued to their Facebook page last night , Murt Rossiter and Sandra Bryan, the owners of Breakers Pool and Snooker club in Gorey said:
"As some of you may already know we will be closing our doors this Friday. This will be the end of Breakers as we know it. We don't feel that we are ready to close just yet and we hope that you feel the same way too. This decision was made for us. We are looking at alternative locations, but unfortunately there are no guarantees."

"We would like to thank you all for supporting us over the last 11 years! We've had some great times making some amazing memories here in the club. We opened Breakers because of our love for the game which we passed on to others."

"We have seen many champions come through our doors, with a lot of players who started out playing in Breakers going on to represent both Wexford and Irish teams and winning County, Irish, European and World Titles in both team and single events, at all levels- juniors, men's and ladies. Breakers has been the home of Wexford Pool. We have achieved great success but we could not have done it without all of you! We will be closing our doors this Friday the 9th of July," a statement read.
They are currently on the look-out for a new premises in the town, but their doors will be closing this Friday, July 9th.
Jordan Doyle, who is a regular pool player in Breakers Pool and Snooker Club in Gorey and who is one of those aforementioned national, European, and World title winners, stated that it's a "sad day for pool in Wexford."
"Gutted that Breakers is closing. So much memories over the years. If it wasn't for Breakers opening, I think it's fair to say a lot of us wouldn't have achieved what we did. So much hours spent in there since a 13 year old kid. From All Irelands, Europeans and World championships, it wouldn't have been possible without Breakers opening as that's where we first got into pool. Thank you and to Murt and Sandra for everything over the years. Some of the best memories and proudest moments of my life was from playing pool."
No doubt, 'Breakers' closing would be a sad day for pool across Wexford.
Read also:
To submit your news for publication, click here. To advertise with us, check out our advertising rates here.