Wexford's Matty Forde was on a podcast recently…
Wexford legend and football All-Star, Matty Forde, was recently on Tomas O'Se's podcast.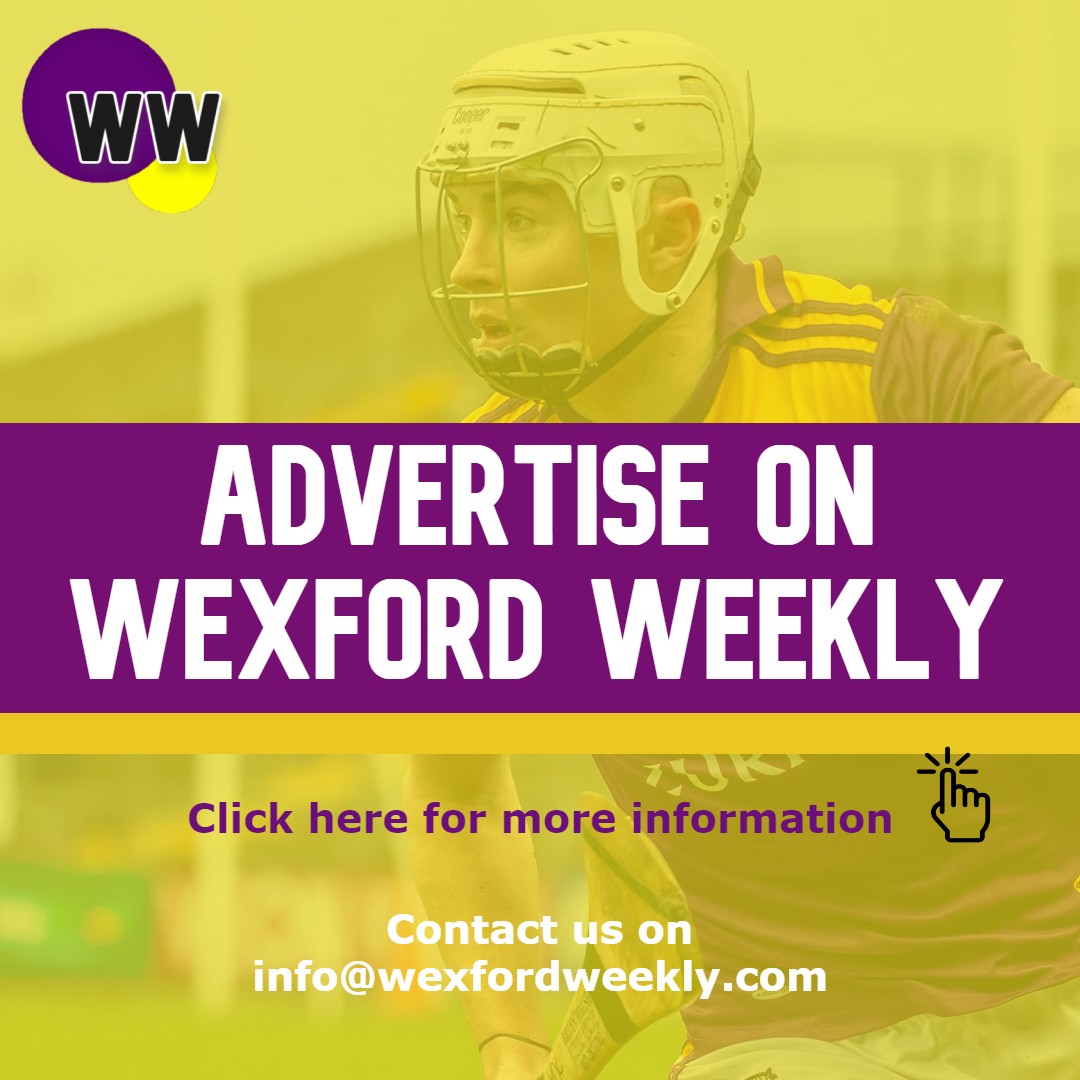 He spoke at length about his footballing career with Wexford, his views on the current state of football and his desire to coach with his club team.
Watch and listen to the full podcast below:
Read also:
To submit your news for publication, click here. To advertise with us, check out our advertising rates here.