The Wexford Minor hurlers take on Dublin in Wexford Park this evening…
The Leinster semi-final clash between Wexford and Dublin will take place in Chadwicks Wexford Park, today, Wednesday 21st July, at 7:30pm.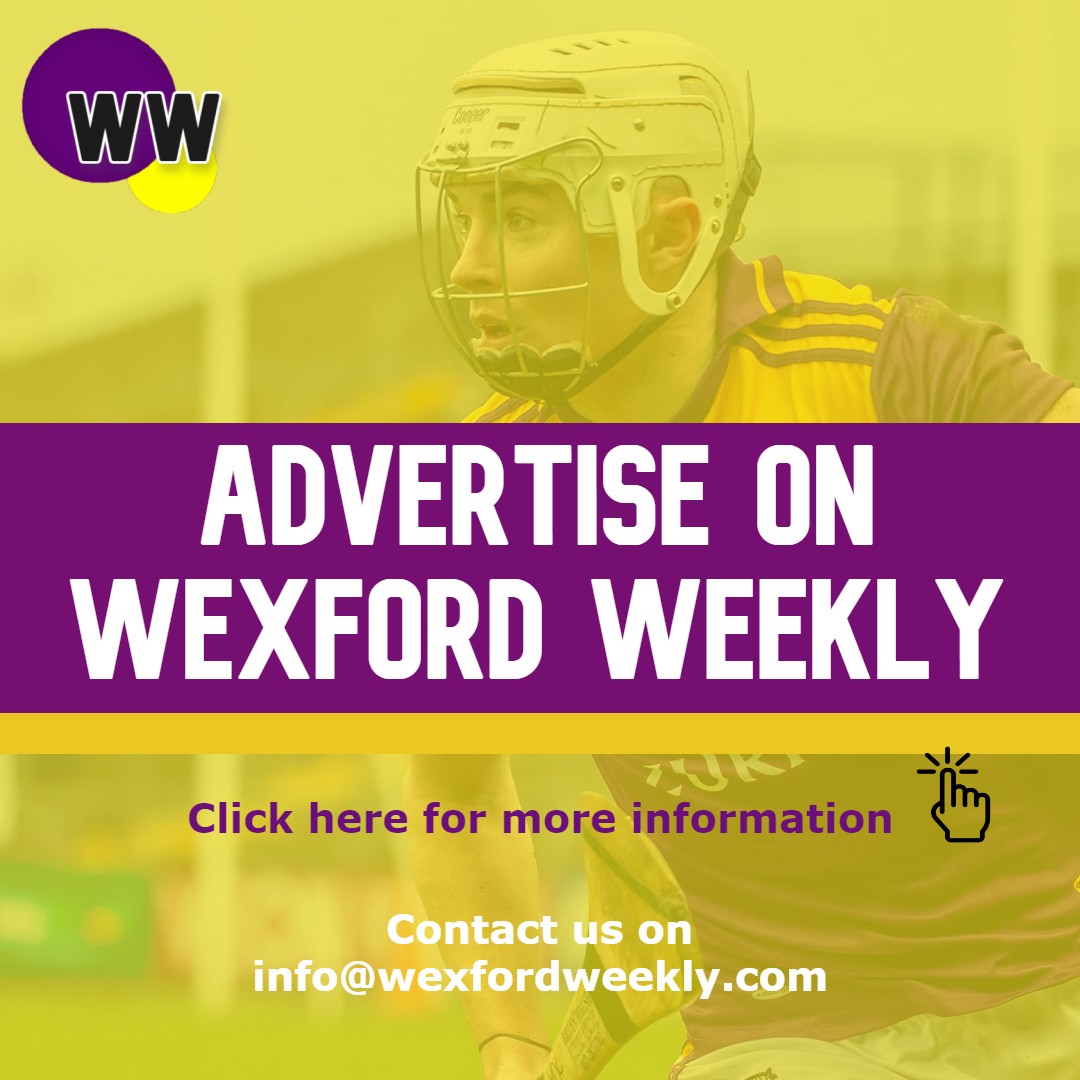 The Wexford team has been named and is as follows:
Meanwhile, the Dubs have also named their side for this evening's clash:
A live stream is also available via TG4 Sport and can be watched through Wexford Weekly also.
Featured Image via Noel Reddy
Read also:
To submit your news for publication, click here. To advertise with us, check out our advertising rates here.