The Wexford minor hurling team has been named for tomorrow's clash…
The Wexford Minor hurlers take on Kilkenny in Dr Cullen Park on Wednesday in the Electric Ireland Leinster Minor hurling final.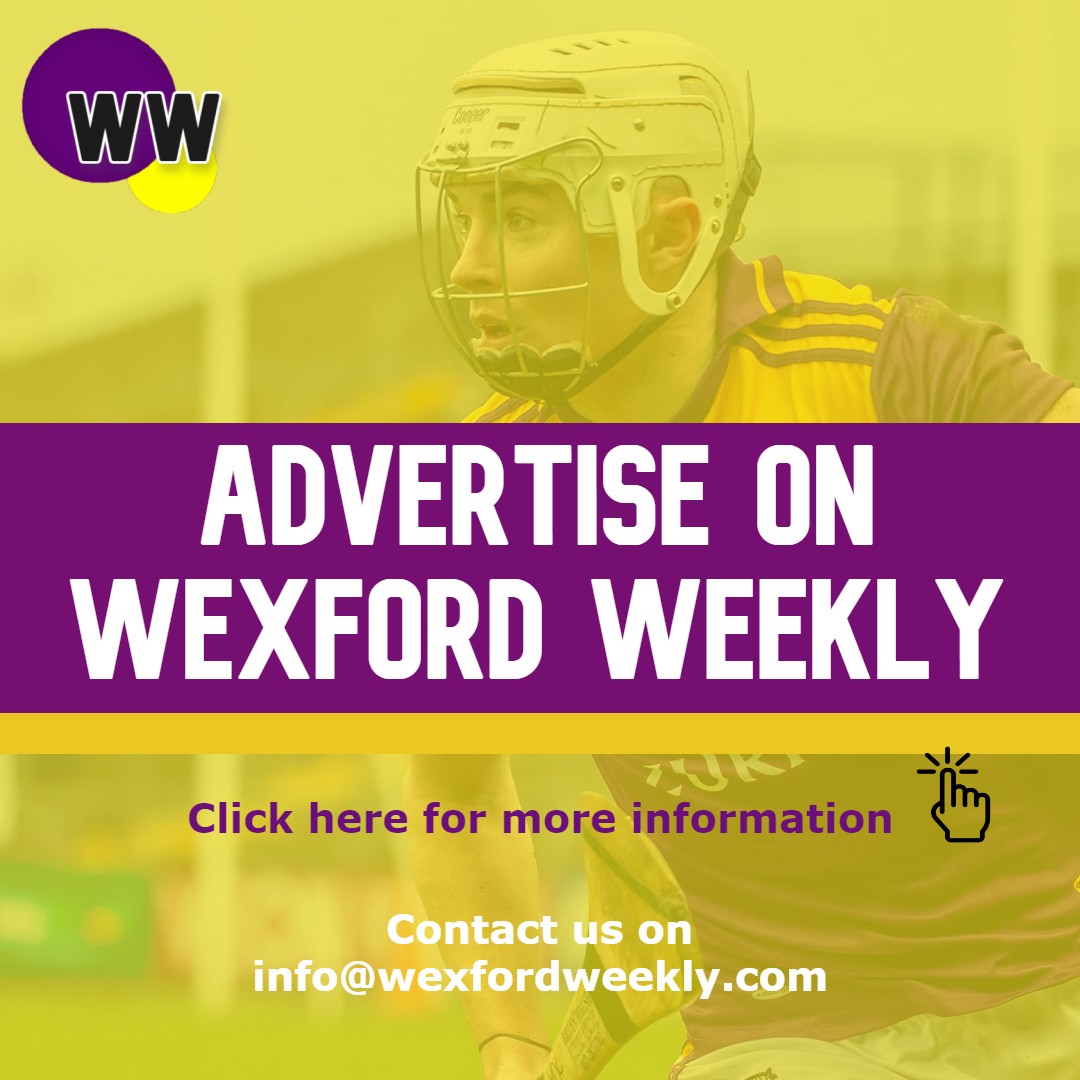 The team, co-managed by Aidan O'Connor and Paul Carley, has been named as they aim to replicate the same fate of 2019 which saw the Wexford minors defeat Kilkenny in Croke Park proving to be a historic day for Wexford hurling.
Wexford team:
Throw in is at 7:30pm, Wednesday, July 28th and a live stream is available for the final.
If any business would like to take an ad out on Wexford Weekly's social media pages in support of the Wexford minor hurlers in the Leinster final, just contact us on Facebook, Twitter, or email at info@wexfordweekly.com
Read also:
To submit your news for publication, click here. To advertise with us, check out our advertising rates here.