* Update: Found safe and well
Family members of a young Gorey man have issued an appeal for help…
The family of a missing Gorey man, Aiden Hourihan, have issued a public appeal for assistance.
"I haven't seen Aiden since Monday 2nd August at 5pm. He seemed in good form and he was seen around town at 7pm, and again at the town park at 7:30pm like he was heading home," his mother Lee said in a public appeal.

"He was last seen wearing a grey puma tracksuit, and baseball cap. He also might be wearing a blue regatta jacket and grey Nike runners," she said.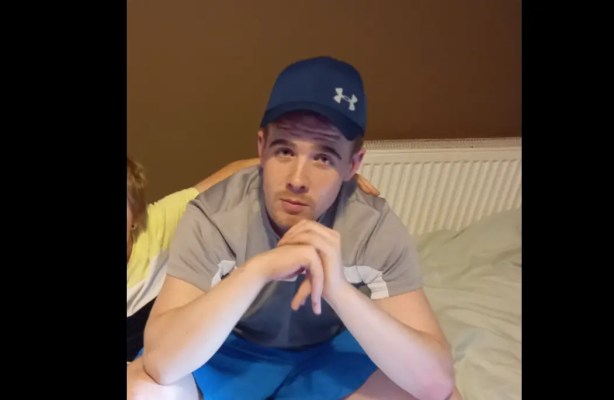 Anyone with any information can contact Lee Hourihan on Facebook or the Gorey Garda Station on 053 94 30690.
Read also:
We currently have a popular '€30 WW Job Spot' package. Easily submit your advertisement and pay for your 'job spot' ad in one go. Check it out.