Kilmore Quay RNLI rescued three people on Saturday afternoon (28 August) after their 6.3m cruiser got into difficulty 50 miles off the Wexford coast while they were on an angling day trip…
The volunteer crew were requested to launch their all-weather Tamar class relief lifeboat Victor Freeman, by the Irish Coast Guard at 1.30pm to assess the situation where the vessel was reported to be taking on water 50 miles south of Kilmore Quay. Tenby RNLI in Wales was also requested and the station's all-weather lifeboat, also a Tamar, launched too.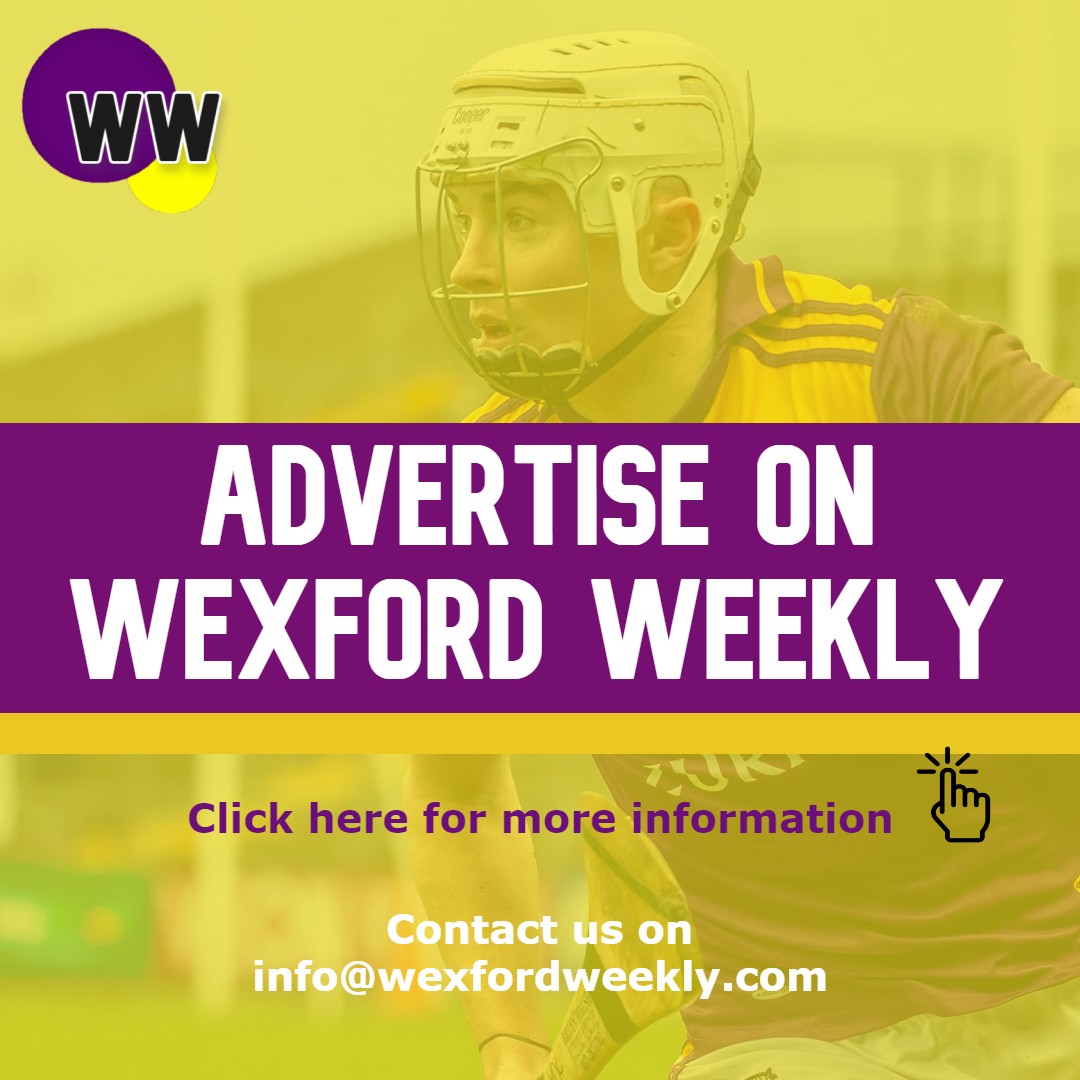 Kilmore Quay RNLI's lifeboat under Coxswain Philip Walsh and with four crew members onboard launched within minutes and made its way to the scene where a fishing trawler was also standing by to assist. 
The cruiser had launched earlier that day from Kilmore Quay for a day's deep-sea fishing. Weather and sea conditions were good at the time. However, when the crew noticed their boat was taking on water, they turned to return to shore and called for assistance. 
Both lifeboats arrived on scene within minutes of each other with the crews first checking that all onboard were safe and well. Having assessed the situation, a decision was made to allow the cruiser to continue to make its way back to port under its own power escorted by the Kilmore Quay RNLI while Tenby RNLI returned to their station.  
All arrived safely back to Kilmore Quay at 7.05pm. 
Meanwhile a week earlier, Kilmore Quay RNLI came to the aid of the crew onboard a 24m fishing trawler that had run aground on their return from fishing grounds to their home port. On this occasion on Saturday 21 August, the crew were requested to launch at 6.22am and assess the situation two miles east of Kilmore Quay. 
The lifeboat under Coxswain Eugene Kehoe and with five crew members onboard arrived on scene within 10 minutes of launching and again checked that all onboard were safe. A decision was made to establish a towline to free the vessel, but the falling tide made it impossible to move the vessel at that time. It was agreed to return later when the rising tide would allow the vessel to be more easily released. The crew of the fishing vessel remained onboard to monitor their boat. 
At 4pm, Kilmore Quay RNLI returned and re-assessed the situation before successfully establishing a towline and freeing the vessel. The boat returned to Kilmore Quay under escort by the lifeboat and another fishing vessel as a precaution. 
Speaking following both call outs, Kilmore Quay RNLI Lifeboat Operations Manager John Grace, stated the following:
'During the first call out, the falling tide did not allow for the boat to be freed so it became a waiting game until the tide came back to a level to allow us to safely try again and on the second attempt the crew were successful. The fishing crew did a great job monitoring the situation onboard until it became possible to free it again with assistance from our lifeboat crew. 

'In what was the second call out in a week, we were happy to see that the boat's crew was able to return safely to Kilmore Quay under the boat' own power. The crew made the right decision to call for assistance when they did as they were in a precarious position taking on water in a busy shipping lane.  

'We would remind anyone planning a trip to sea to always wear a lifejacket and to always carry a means of calling for help. If you do get into difficulty or see someone else in trouble, dial 999 or 112 and ask for the Coast Guard.'  
Read also:
Remember to submit your news to Wexford Weekly! To advertise on our socials or website, email our team at info@wexfordweekly.com