Kerry legend Maurice Fitzgerald grabbed some headlines during the week…
That was after he was caught on video kicking over a point from the sideline off the outside of his boot. It was a thing of beauty, and for many, it brought back memories of Fitzgerald's inswinger against Dublin from 2001.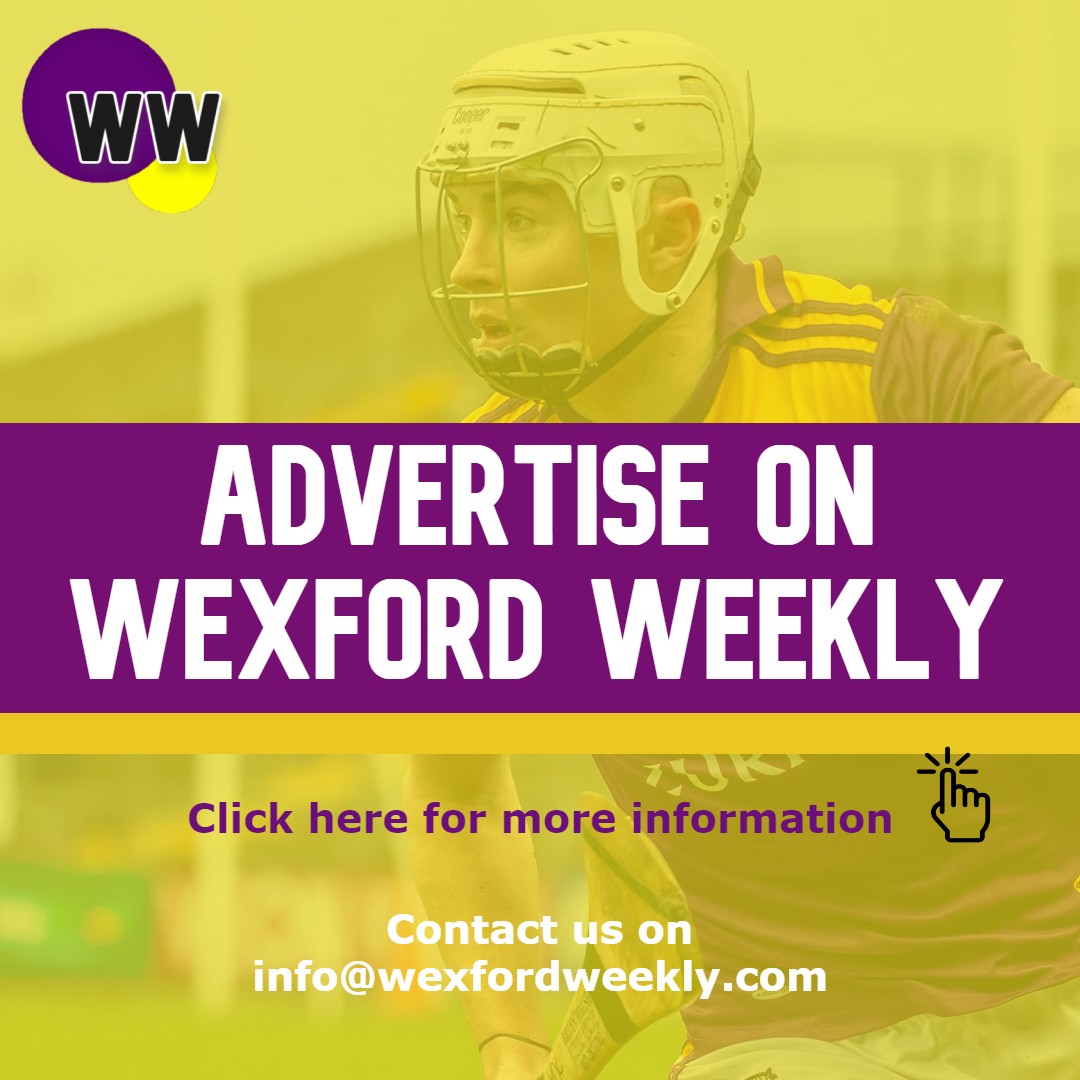 Another former player who mastered the outside-of-the-boot skill from the sideline was none other than Wexford Gaelic footballing legend and Wexford All-Star, Matty Forde.
In response to Fitzgerald's video, Matty Forde uploaded his own video to his Twitter profile which shows the Kilanerin native replicate Fitzgerald's kick.
Class is permanent.
Read also:
Remember to submit your news to Wexford Weekly! To advertise on our socials or website, email our team at info@wexfordweekly.com