The family and friends of Fionna Sinnott have issued a poignant message onto social media…
It was a day that marked Fiona Sinnott's 43rd birthday.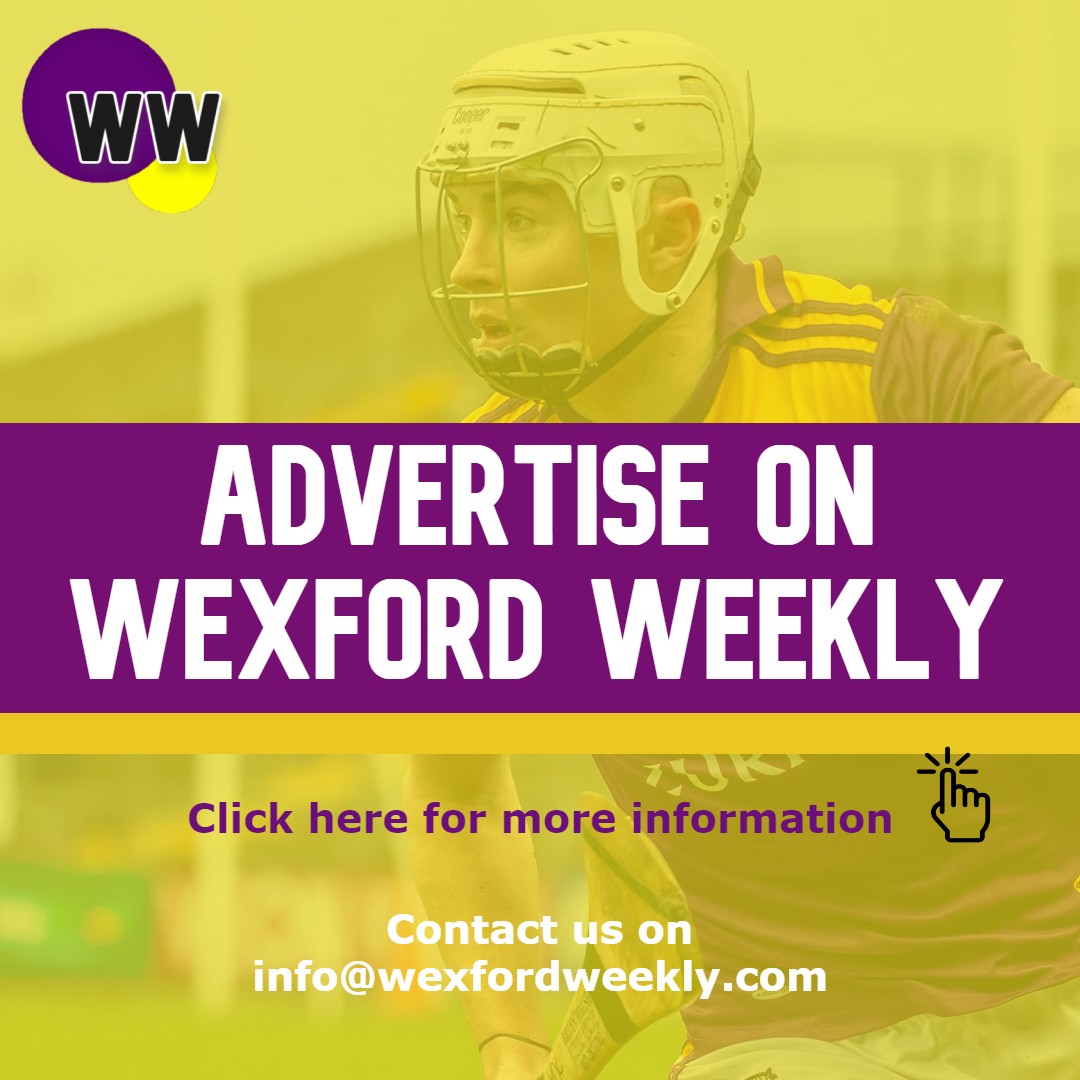 "Happy 43rd birthday today FiFi. We haven't given up on you!! " it reads. "Forever 19 x," as it urges people to "please keep her family in your thoughts."
Fiona went missing from Broadway in County Wexford in 1998, aged just 19.
She had been socialising with her friends at Butler's pub in Wexford from approximately 5pm and left to walk home at around midnight.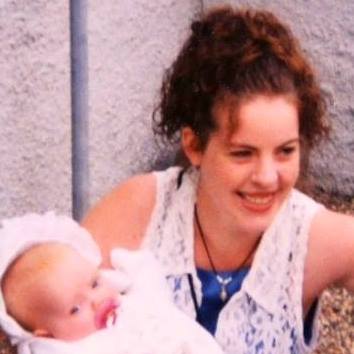 Fiona's family have issued another appeal as another year has passed and as 2022 begins.
"Another year has passed but the pain remains the same. It's so hard not to give up hope. It's hard to put your faith in to those who you hoped would do the right thing by now. Not just for Fiona or her family, but for yourself. To offload the burden you carry with you, day in and day out," a family member said in a social media post.
Fiona is 5ft 2in and of slim build with brown eyes. She had shoulder length auburn hair at the time of her disappearance.
For more information, check out Missing Fiona Sinnott on Facebook.
Anyone with information or who can assist with the investigation is asked to contact Wexford Garda Station on 053 9165200 or the Garda Confidential Telephone Line on 1800 666 111.
Alternatively, please call National Missing Persons Helpline Ireland on 1800 442 552 or email info@missingpersons.ie.
If you would prefer to remain anonymous, leave a message on their 'Help Bring Them Home' freephone confidential line 1800 911 999.
Read also:
Remember to submit your news to Wexford Weekly! To advertise on our socials or website, email our team at info@wexfordweekly.com