Wexford Weekly's 'property watch' which has proven to be quite popular with its readers aims to keep an eye on the county's housing market…
One Wexford property that has been placed up for sale is Hyde Park, located in Inch, just outside the bustling town of Gorey.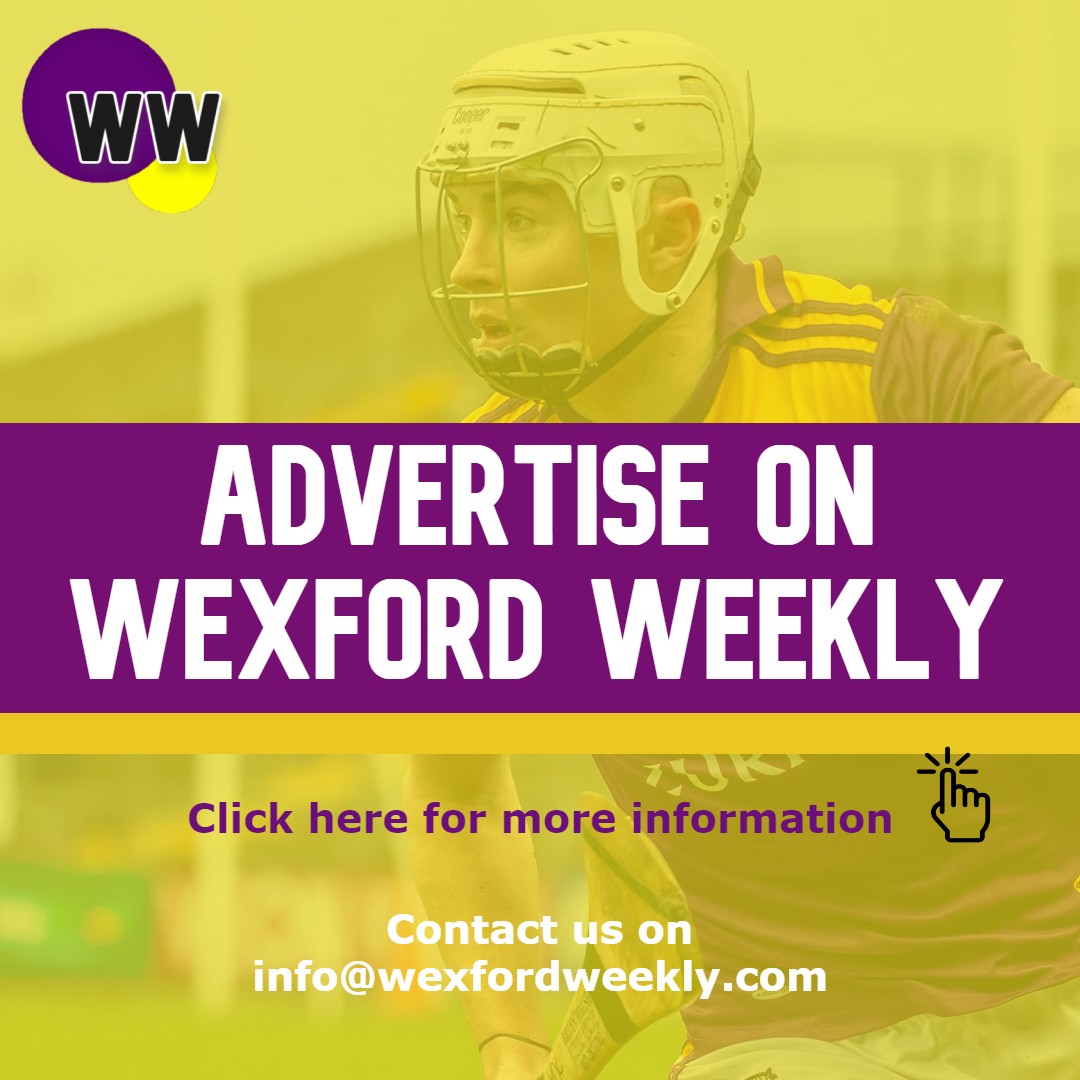 The property has been placed on NewHome's website and it's priced at €1.5 million euro.
Hyde Park is described in the guide to Irish Country Houses as a compact, two storey villa by Sir Richard Morrison, built circa 1807 for J.C Beauman Sir Richard was also responsible for some of Ireland's great houses, including Ballyfin and Carton
The property comprises an imposing Georgian House which has been the subject of considerable expenditure in recent years, together with five other houses, a courtyard, a woodland and paddocks.
The new owners of the house will also be able to enjoy the views of Tara Hill from the historic property.
Take a glance inside the property, courtesy of the pictures via NewHome.ie.
If you enjoyed reading this article, make sure to check out some of our other 'property watch' articles which looks at a unique castle up for sale, a house in Kilmuckridge with an outdoor pool up for sale, and a look at four homes in Wexford on the market for more than 850,000 euro.
For more information about the Hyde Park property or for more images, check out NewHome.ie's website now.
Read also:
Remember to submit your news to Wexford Weekly! To advertise on our socials or website, email our team at info@wexfordweekly.com