We'll have another familiar face on our tv screens as a Wexford woman is set to co-present a new tv series…
Amy Hassett from Wexford town will be co-presenting LET'S FIND OUT, the science series for children – produced for RTÉJr with the support of Science Foundation Ireland.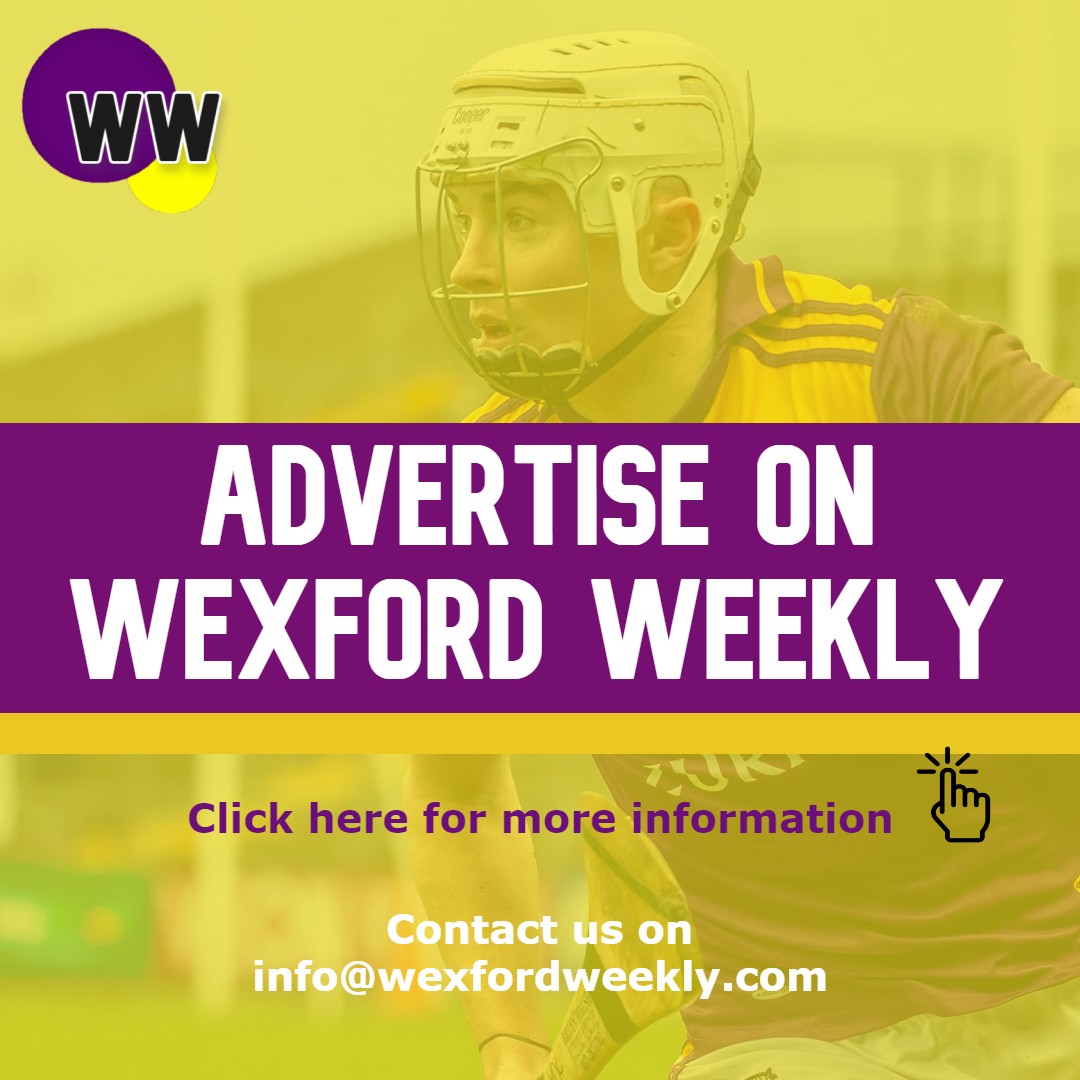 The RTEJr series will return to the screen in November.
A neuroscience PhD student in UCD, Amy is excited to be taking on this TV role:
"I'm absolutely delighted to LET'S FIND OUT," Amy said speaking to Wexford Weekly.
"I've loved science since I was very young and I am so excited to be part of a show to bring the joy and fun of science to a new generation," she continued.
No doubt, Amy will be a great addition to the LET'S FIND OUT crew, given her recent experience as a member of the JellyLab team at Dublin Maker Festival, where she showed children how to make microscopes out of mobile phones and explained the anatomy of the brain using 3D printed models. 
LET'S FIND OUT is set on board the Spaceship Curiosity which is piloted by the loveable, alien puppet Zoom. Zoom asks lots of questions about planet earth and along with co-presenter Mark Langtry, it's Amy's job to answer those questions!
She wants to know all about sand, how wheels were invented? Why do some things float, and other things sink? Get ready for eruptions, explosions, and lots of messy fun! 
Filming took place in Galway where Amy, Mark and the team produced some fun, spectacular science experiments. For Amy it was a labour of love: "Science is so important to our lives, so having the opportunity to show kids how some of that science works was fantastic." 
The new series launches on RTÉjr (and the RTÉ Player) on November 8th , which is also the start of Science Week.
Read also:
Remember to submit your news to Wexford Weekly! To advertise on our socials or website, email our team at info@wexfordweekly.com