The Rounders GAA All-Star awards took place last night…
It was a good night for those associated with Rounders across county Wexford too.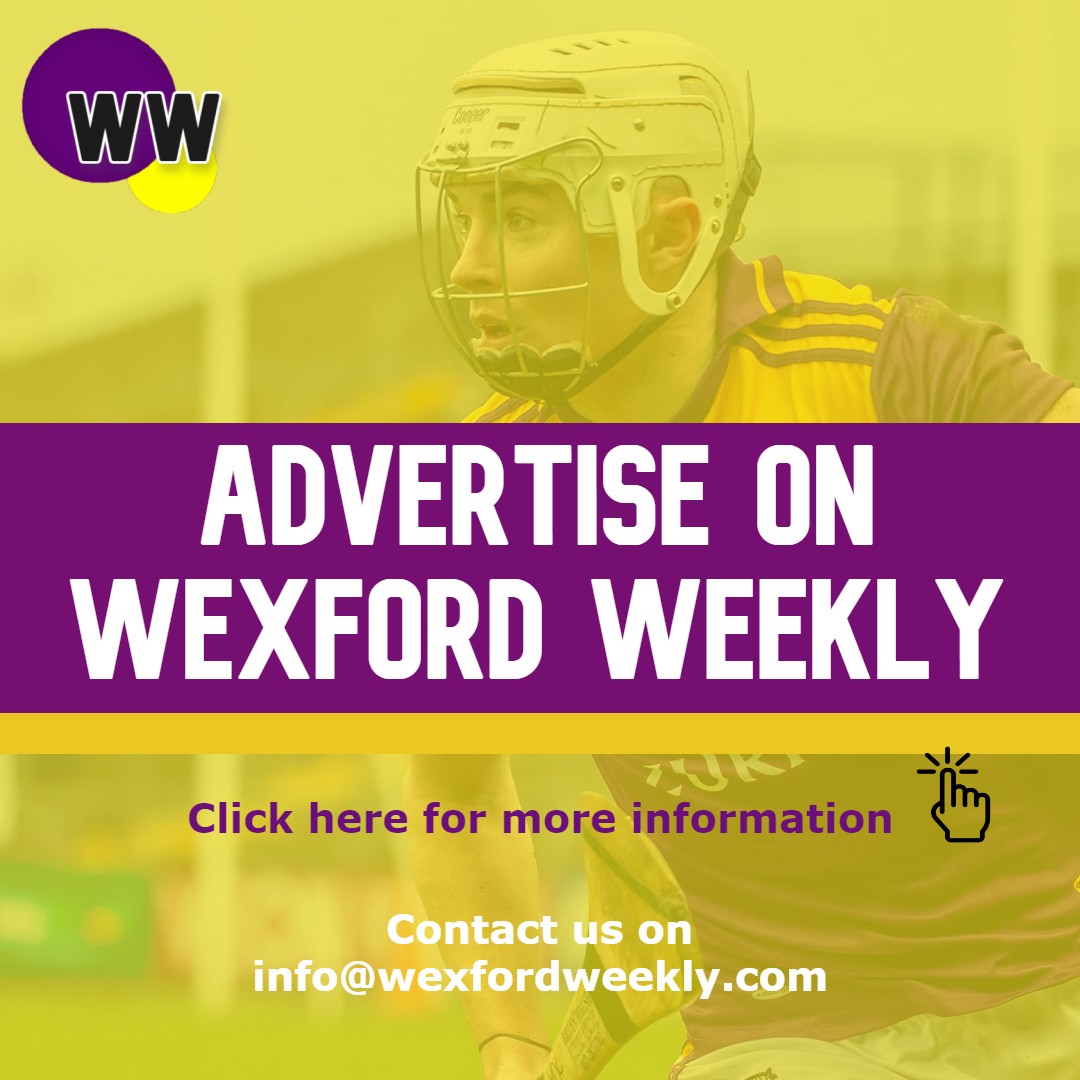 A host of players, who play with different clubs across Wexford, took home illustrious individual honours and All-Star awards.
Intermediate Ladies Player of the Year:
Mary Roche from Barntown Gaels took home the Intermediate Ladies Player of the Year award at last night's awards ceremony. With stellar performances all season, Mary has been a key driver of Barntown Gaels return to senior rounders next year.
Outfield All-Stars:
Kate O'Reilly from Glynn-Barntown received the first All-Star award of the night. Kate is described as a "stalwart of the team" and her "throwing skills set her apart at the top of the game."
Kate's club-mate, Yvonne Hanley from Glynn Barntown, also took home an All-Star award. At the ceremony, it was stated that Yvonne's positional play outfield as well as her batting skills made her a worthy winner.
Another Glynn-Barntown club-man who received an All-Star award last night was Warren Broaders. Broaders has great "catching skills, throwing power and accuracy as well as batting ability has elevated Warren to the top of the men's Rounders game."
Base All-Stars:
Base players need to be particularly skilled in catching blocking and need incredible throwing accuracy.
Leann Delaney from the Adamstown GAA Club was another recepient of an All-Star award last night. With some spectacular catches this year, Leann has "stood out from the crowd with her ability to throw herself under any ball."
The Ladies third base All-Star award went to Maura Staples from Adamstown. Maura was a critical element in Adamstown strong short game play. Her "steady hands on base and impressive blocking ability has been on display throughout the 2021 season" and she was fully deserving of the award.
Short stops, catchers and pitchers:
These positions required incredible game knowledge, specialised skills and ability to perform under intense pressure. A number of Wexford natives also picked up awards in this category.
The Ladies Award for short stop went to Ann Marie Dunphy from Adamstown. She was a "shining star in this years ladies competition". Ann Marie's incredible performances, both fielding and batting, catapulted her to the All Star stage.
Dunphy's club-mate, Joanne Murphy of Adamstown, also received the pitcher All-Star award. In addition to being an impressive pitcher, Joanne's brave infield play from the pitching spot has led to countless catches and blocks throughout the season.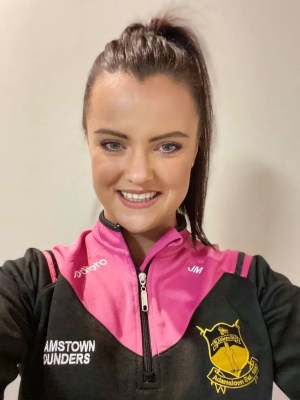 Read also:
Remember to submit your news to Wexford Weekly! To advertise on our socials or website, email our team at info@wexfordweekly.com