Dara Ó'Briain is back on tour with a brand new show and he's coming to Wexford…
At the end of his last tour, Dara had performed the show "Voice Of Reason" 180 times, over 2 years across 20 countries, from Auckland to New York, but by March 2020 he was ready for a break.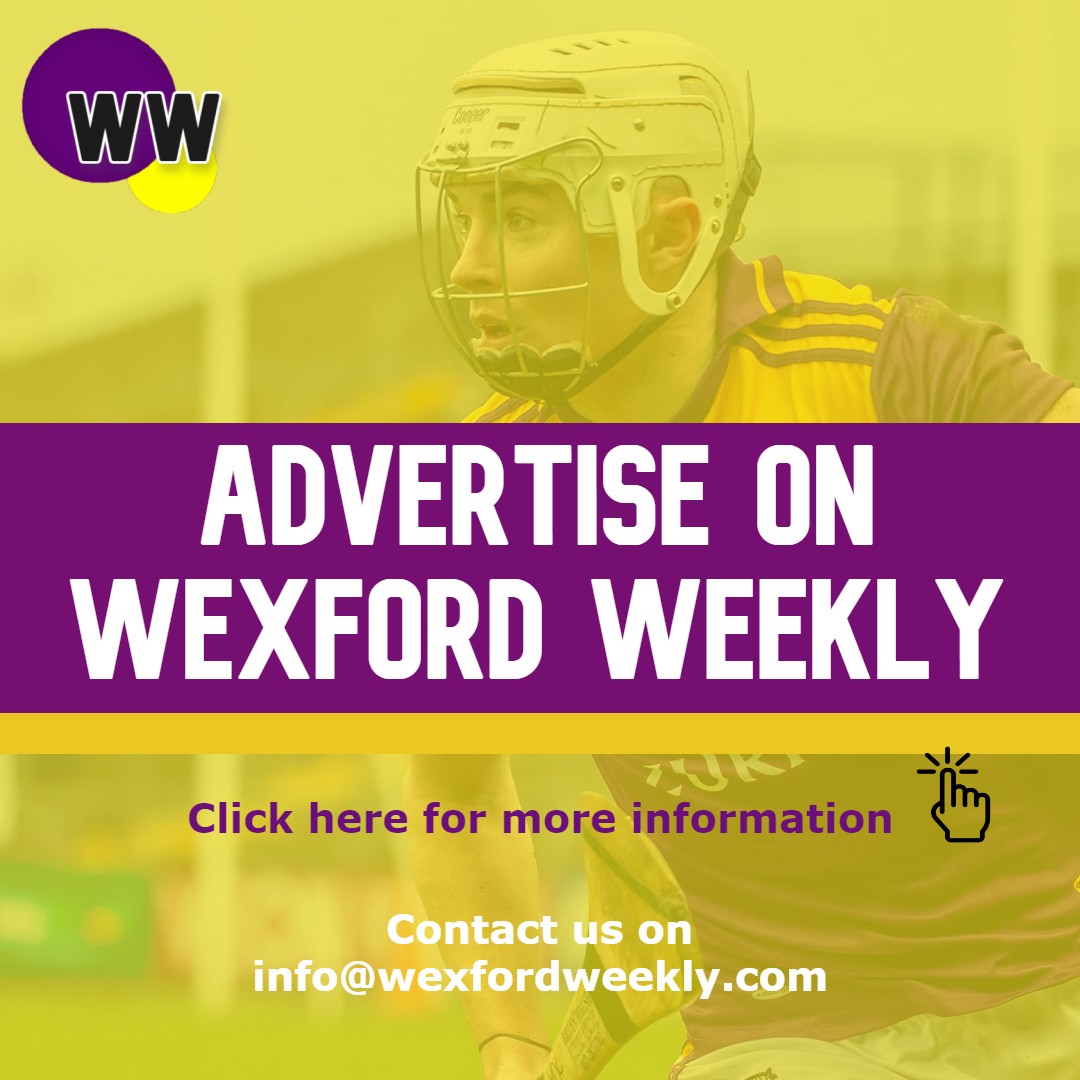 But now, he is back.
His new show is entitled 'So, Where Were We?".
The comedian has just launched the 'So… Where Were We?' tour which will run from November all the way through to December 2022.
In typical Ó'Briain fashion, he will be dishing the usual mix of stories, one-liners, audience messing, and tripping over his words because he is talking too quickly.
The Irish comedian and UK television presenter will be on stage in the National Opera House in Wexford in the new year, on January 13.
Tickets start at €32.50 and are currently on sale via the National Opera House website.
Read also:
Remember to submit your news to Wexford Weekly! To advertise on our socials or website, email our team at info@wexfordweekly.com