Plans have been released for a new social housing project in Gorey town…
In 2019, Wexford County Council announced details of its acquisition of St Waleran's House and 75 acres of adjoining zoned lands at Ballytegan, Gorey, Co Wexford.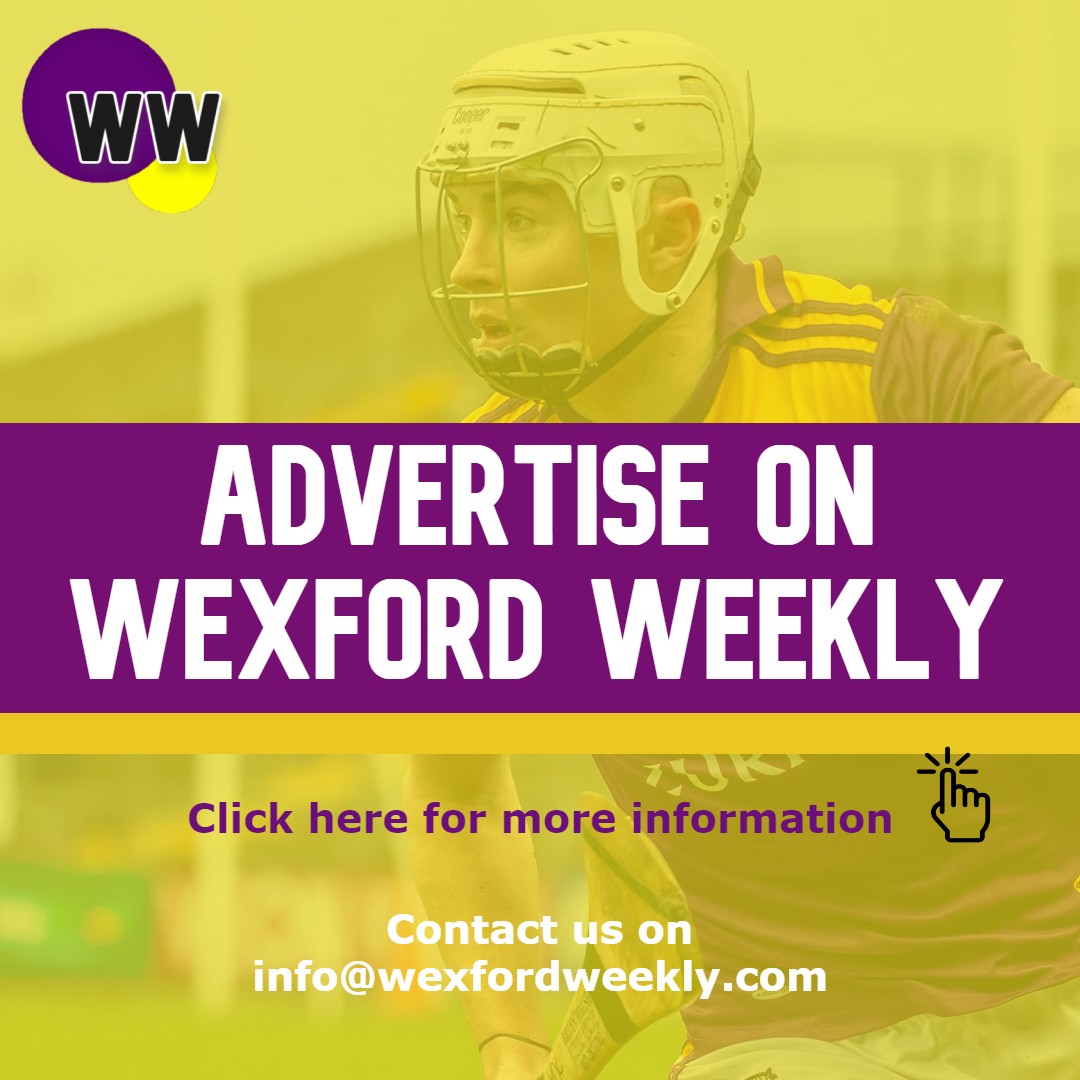 The acquisition, which was described as a "game-changer" at the time, will cater for much needed affordable, social and private housing, along with a range of community and educational facilities to meet the growing demand for such services in North Wexford.
Speaking on the plans, Senator Malcolm Byrne stated that:
"The St. Waleran's site to the Northwest of Gorey town will be the location of the development of significant social and affordable housing as well as community infrastructure over the years ahead.

Along with your local Councillors, this is our top priority for the area as we need to address the housing challenge. In the first quarter of next year, the County Council will commence what is known as a Part 8 planning application: this is where a local authority itself looks to seek planning permission.

The Government has made significant resources available to invest in housing and ensuring that we see a major home building programme in the coming years is critical."
More information, including additional planning pictures, can be viewed via the Wexford County Council planning section on their website.
No doubt, the progression of this would be great news for the people of Gorey.
Read also:
Remember to submit your news to Wexford Weekly! To advertise on our socials or website, email our team at info@wexfordweekly.com